Your story.
Beautifully designed, handcrafted, and made to last,
just for you.
I really love albums. Each album is custom designed to tell your unique story. Personally designed by me and printed on top quality materials. It's a beautiful memory and I encourage my clients to print their images, because there is nothing like seeing your images bound together on beautiful fine art paper. Having your images last a lifetime is a special thing.
FINE ART ALBUMS
Printed on beautiful fine art matte paper and hand bound. Custom designed by me they tell your story wonderfully.
Photocovers, or different colour leathers, bookcloth and linen cover options are available.
Small
10.5 x 10.5 inches
Thick fine art pages
40 Pages
$1250
Medium
10.5 x 10.5 inches
Thick fine art pages
60 Pages
$1950
Large
10.5 x 10.5 inches
Thick fine art pages
80 Pages
$2550
Extra Pages - $38 per page (must add an even amount of pages, up to a maximum of 90 pages)
Covers Materials
All albums include a cover with standard leather, bookcloth, linen or a photo-cover.
You can upgrade to a premium leather option for $120. See samples at the studio.
- -
Cover Colours
There is a large range of colours, but my favourites are:
- black or tan leather
- grey book-cloth
- cream, grey and natural linen
- -
Add-ons
Size Upgrade - Upgrade to 11.5 x 11.5 inches or 10 x 13.5 inches - $95
Display Box - Custom made in material matching your album cover - $150
Cover Embossing - Gold/Silver/White/Back/Clear/Blind - $85
Cover embossing is available in any design, a custom made metal stamp is made and then pressed into your cover. Embossing is also available on the display box. My favourite is gold.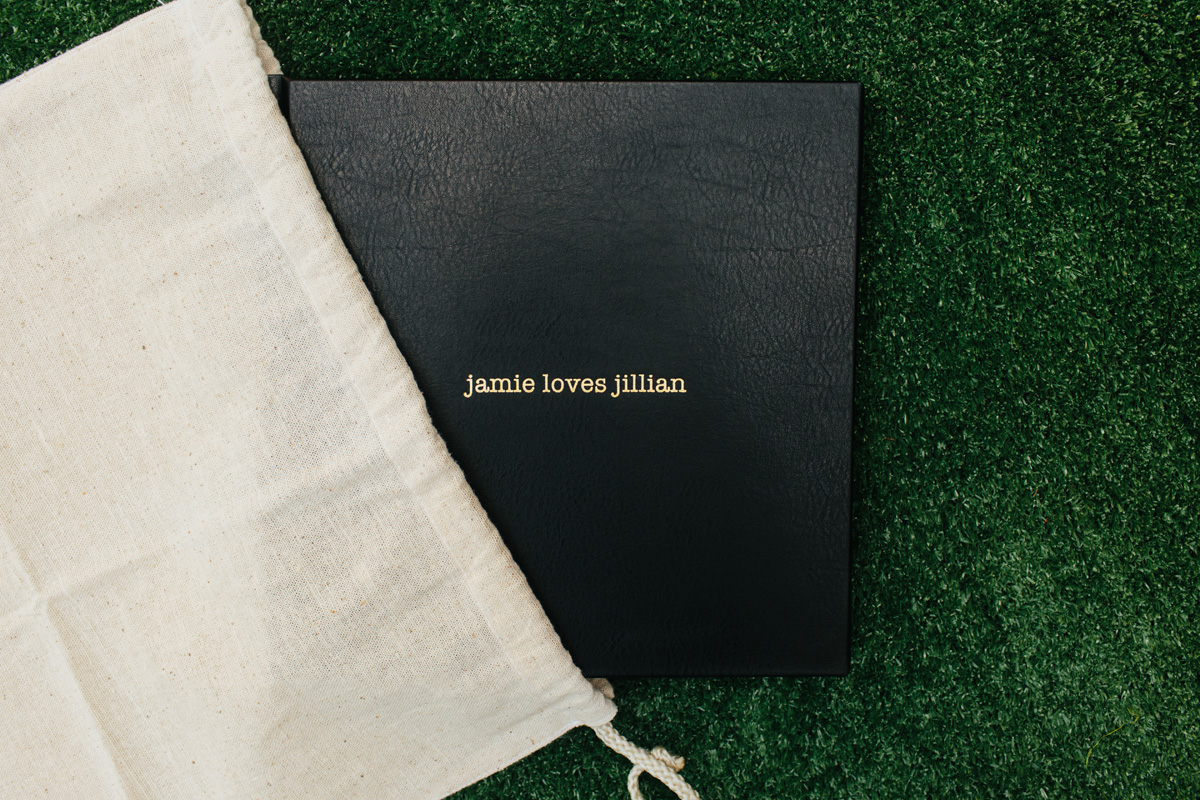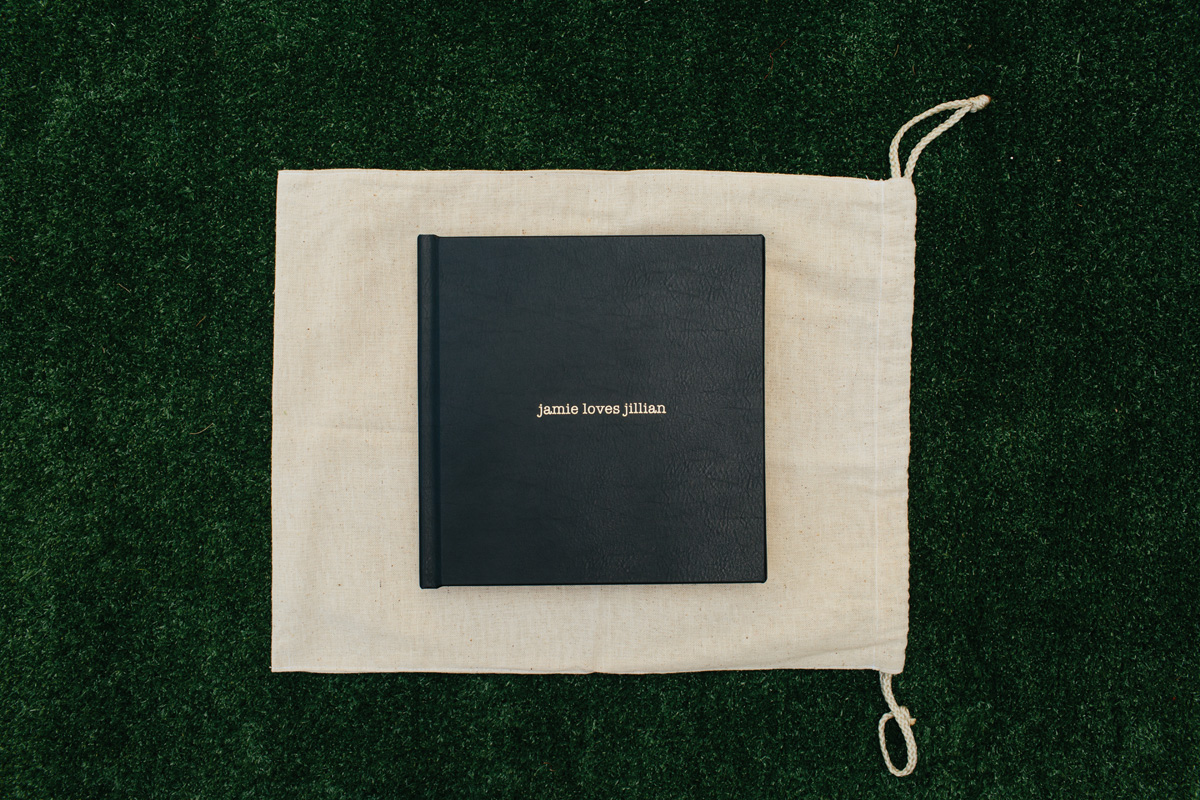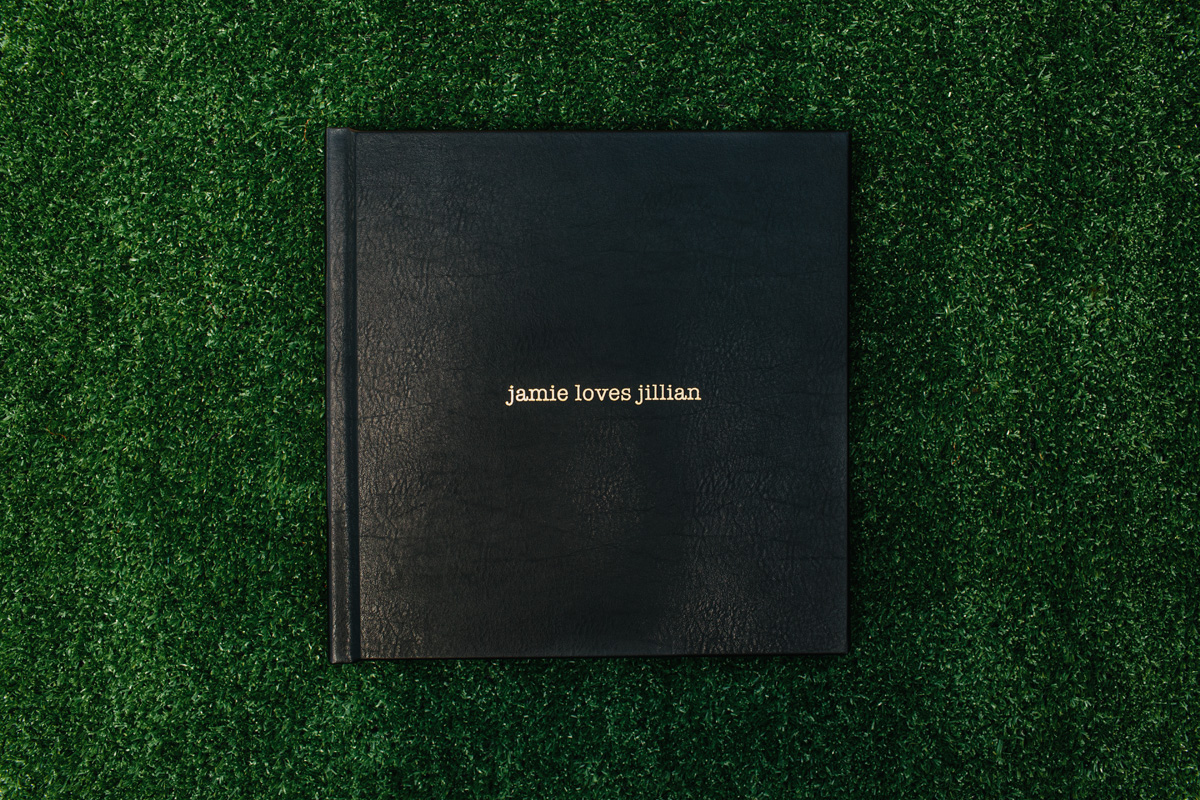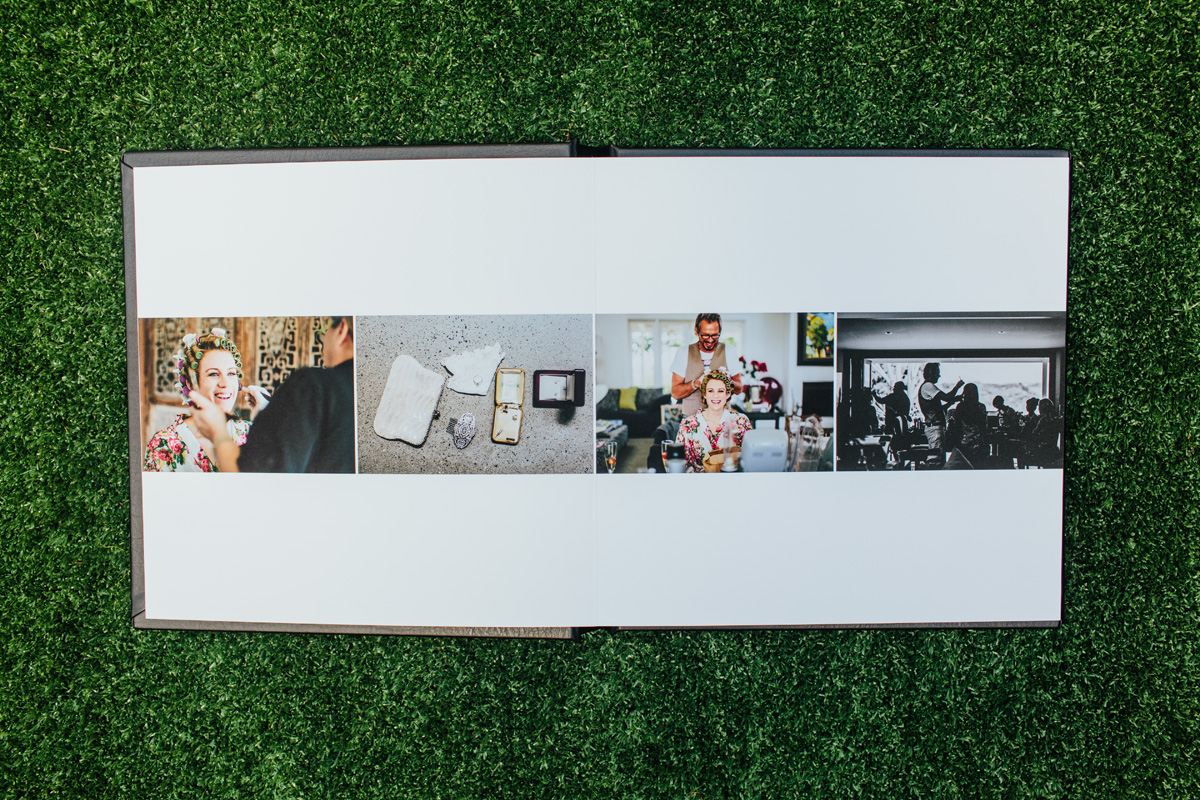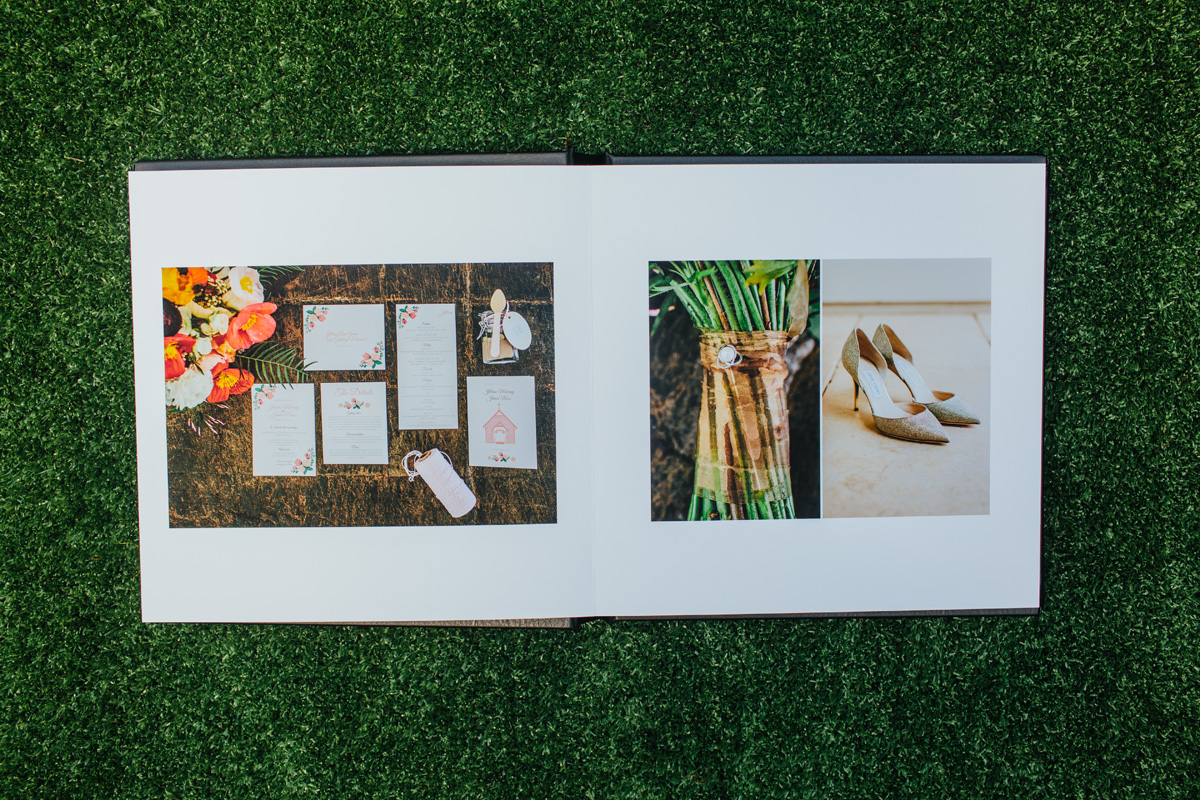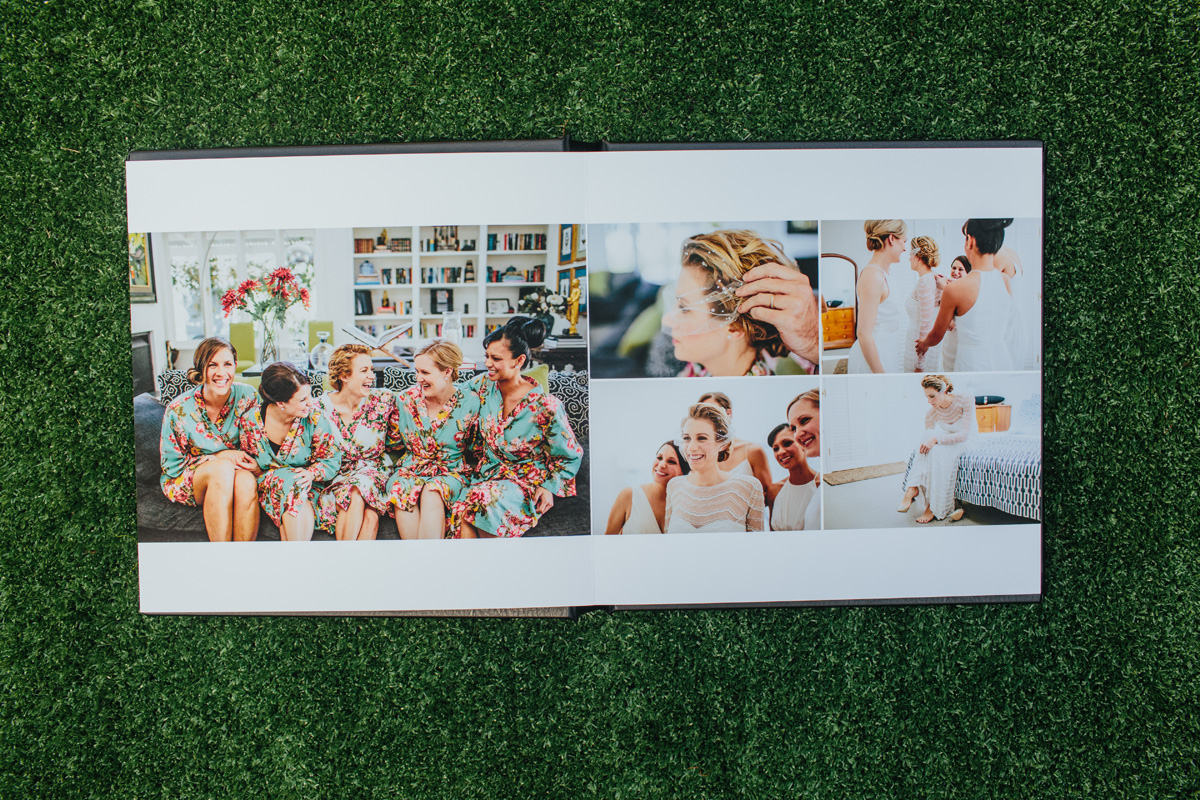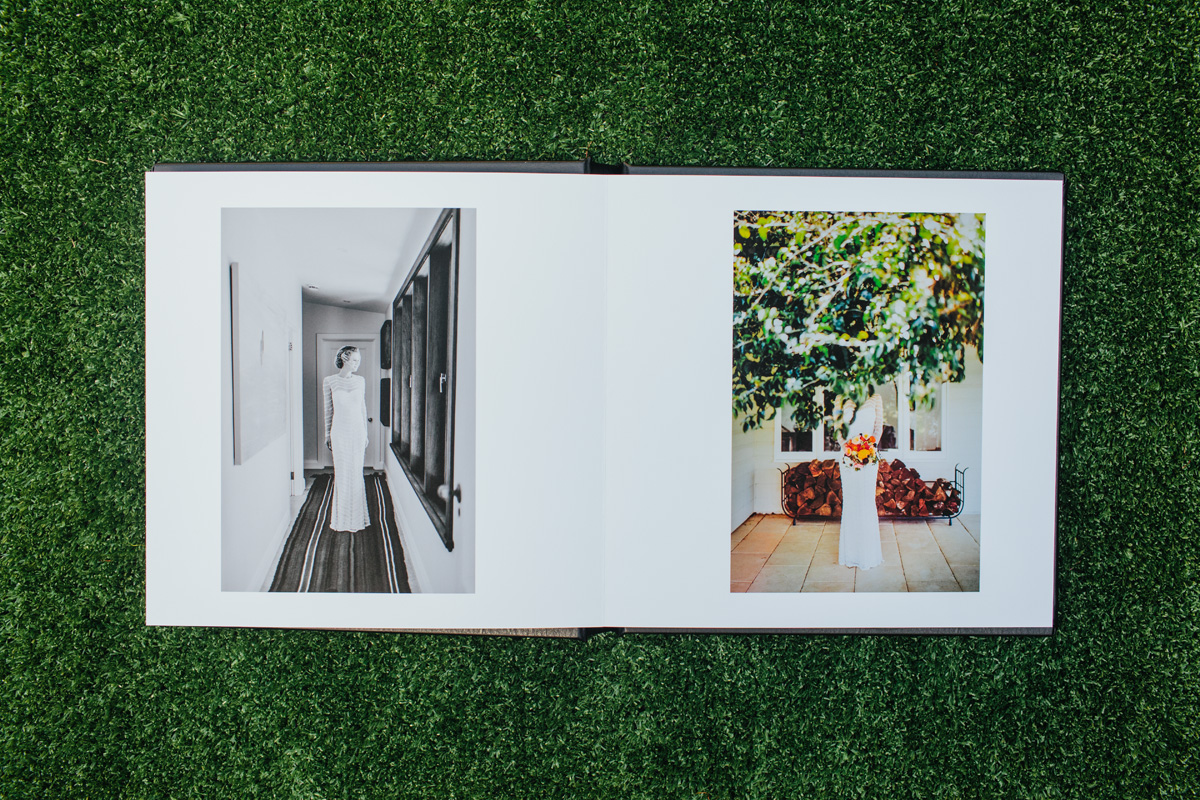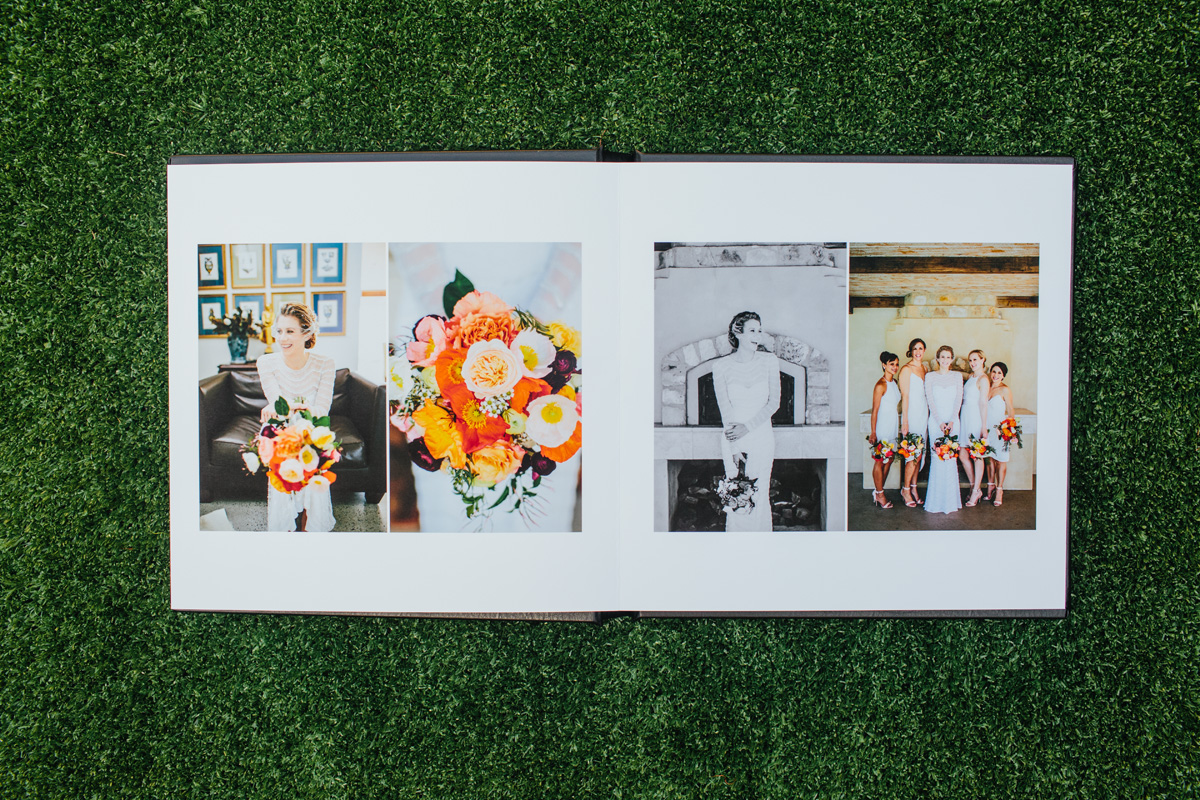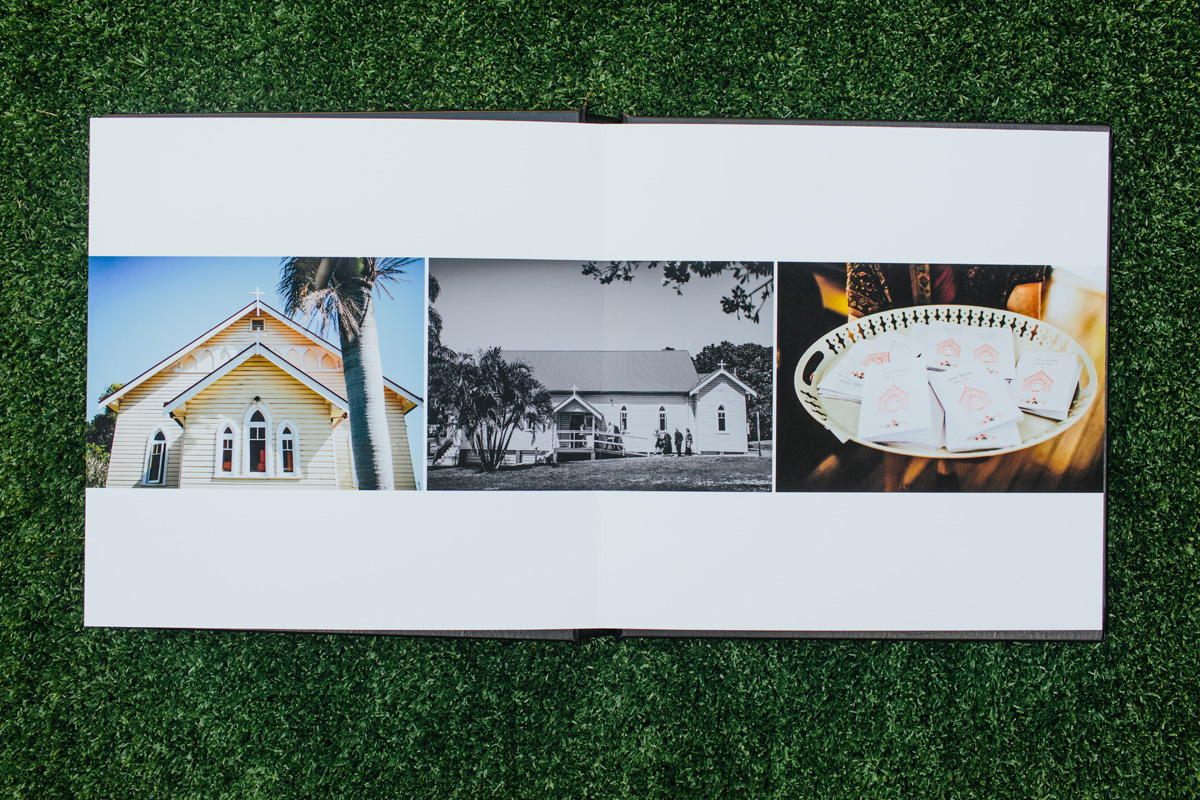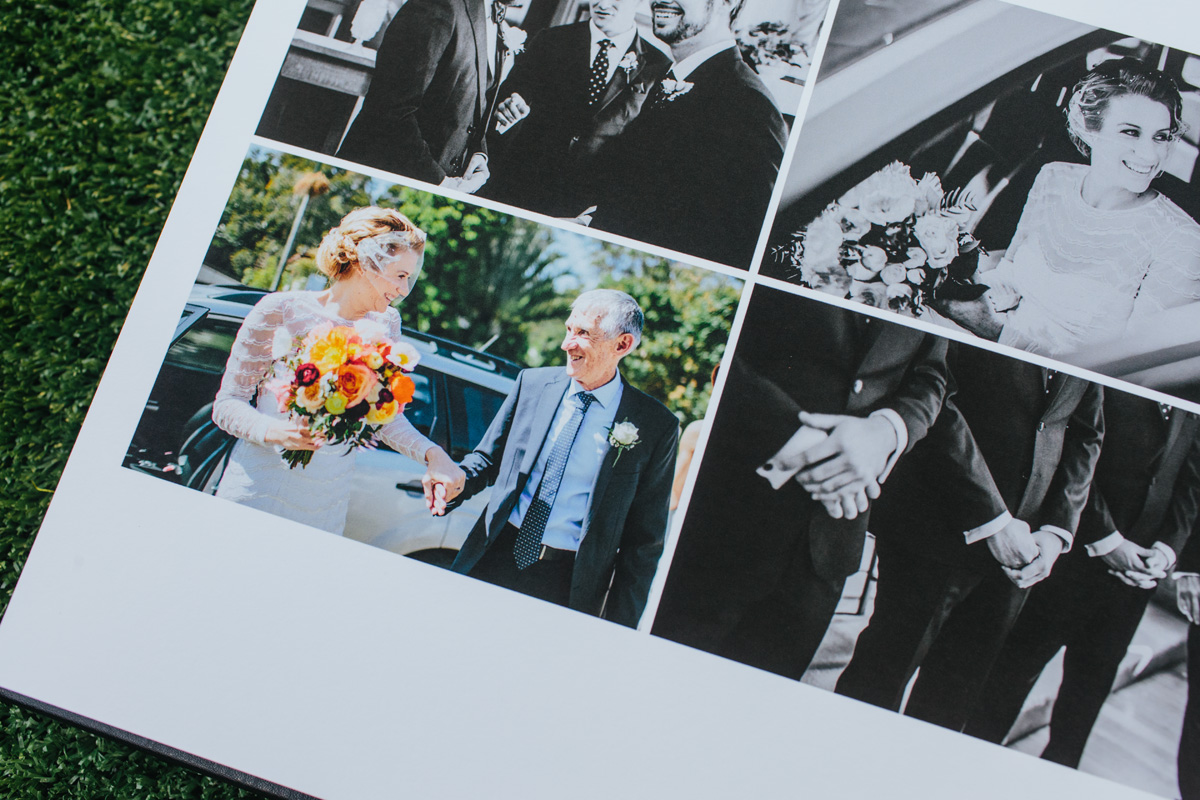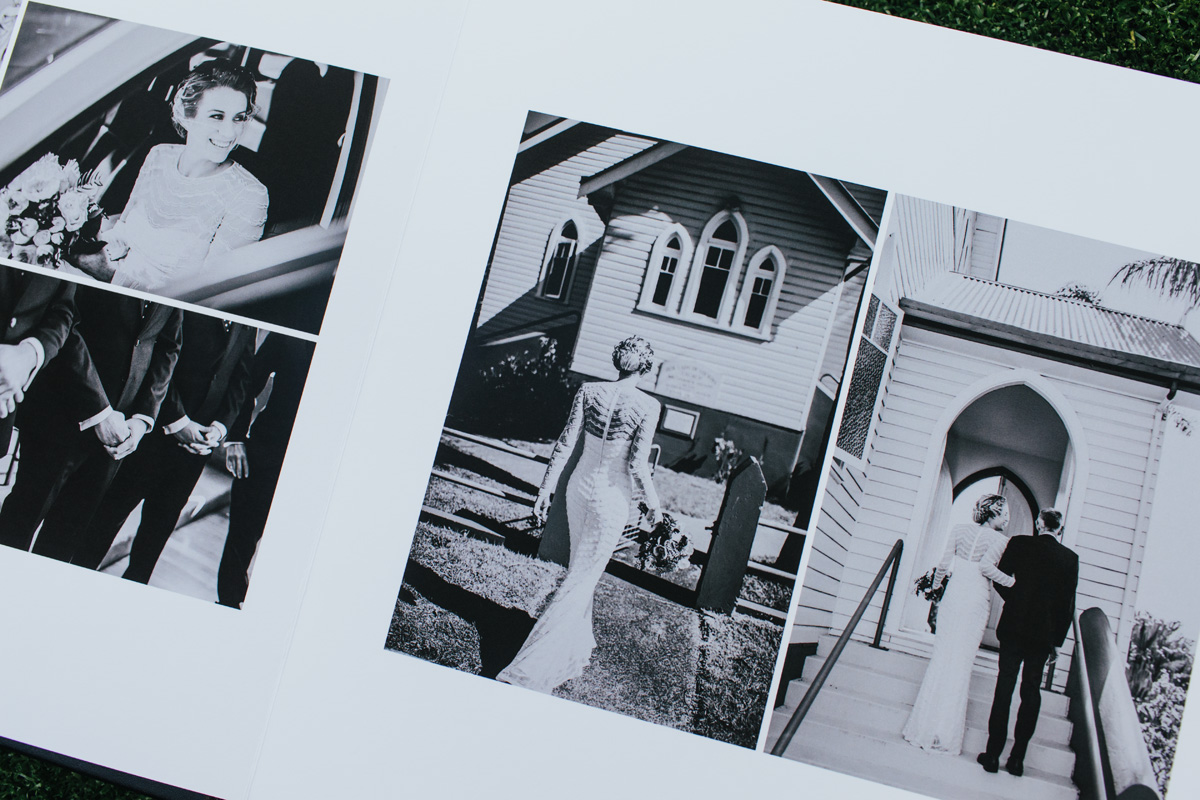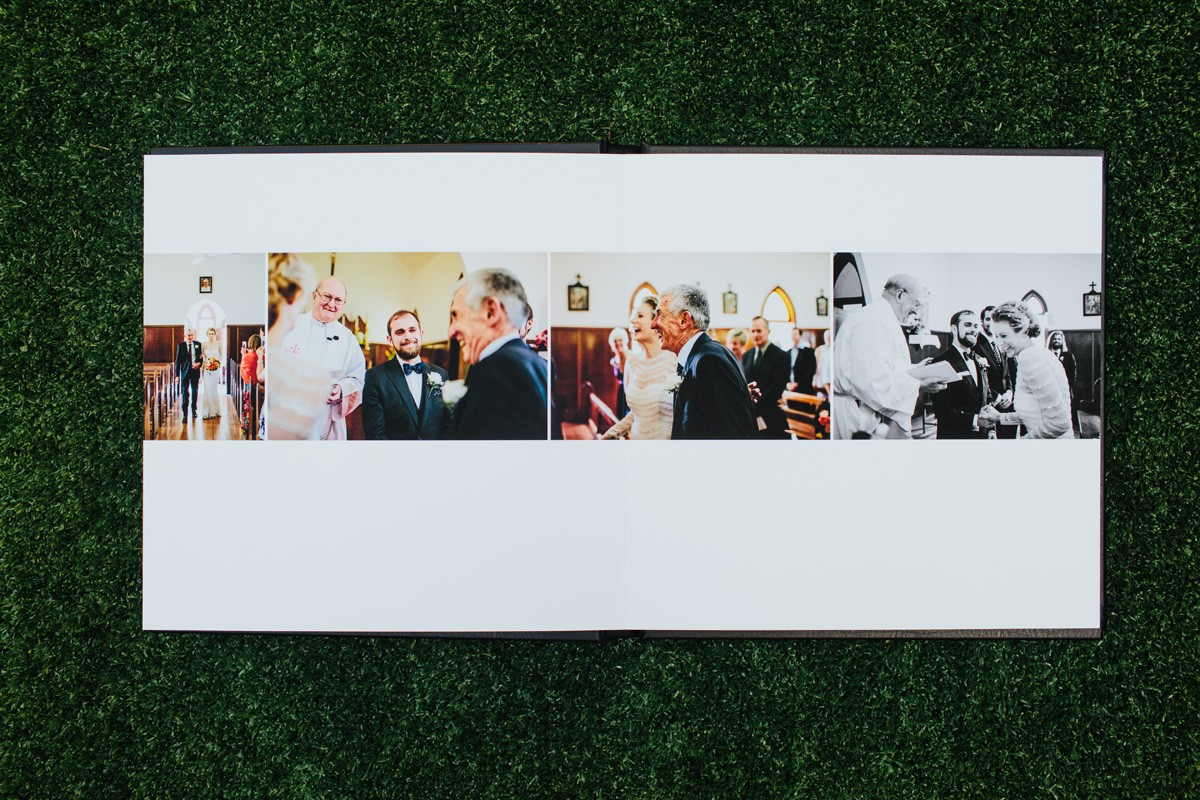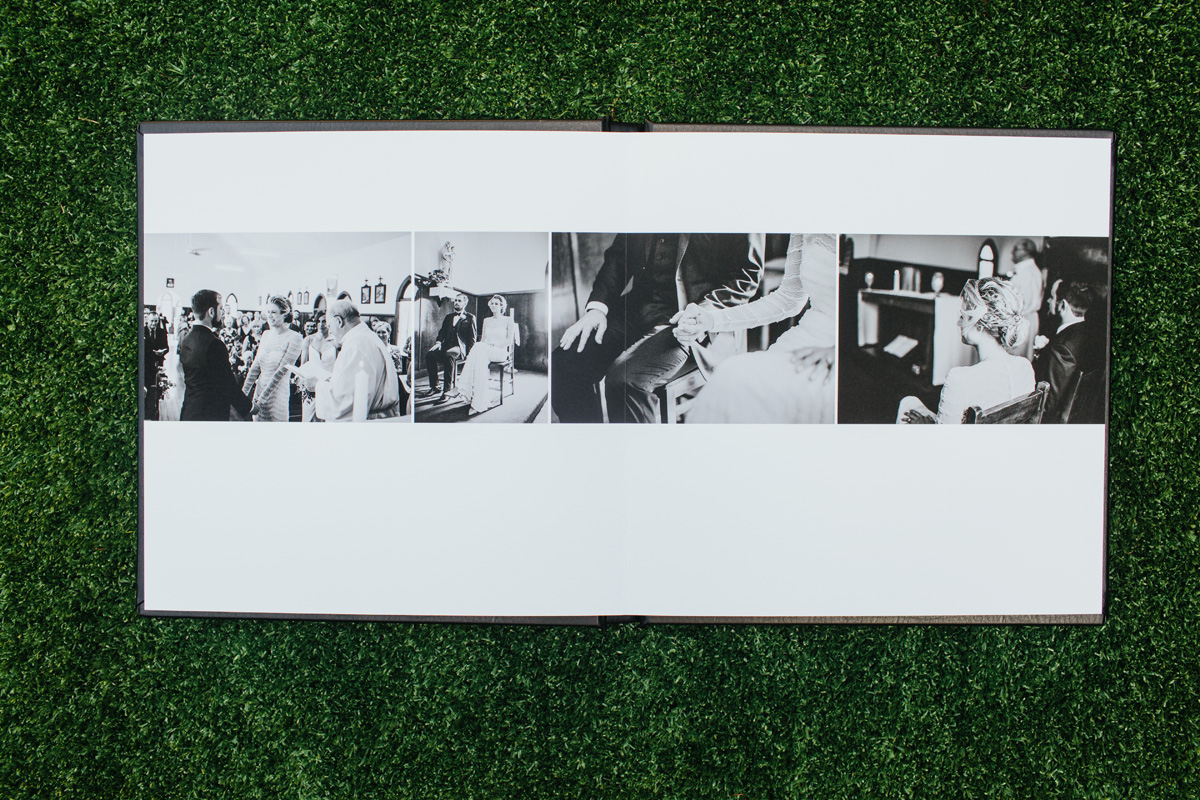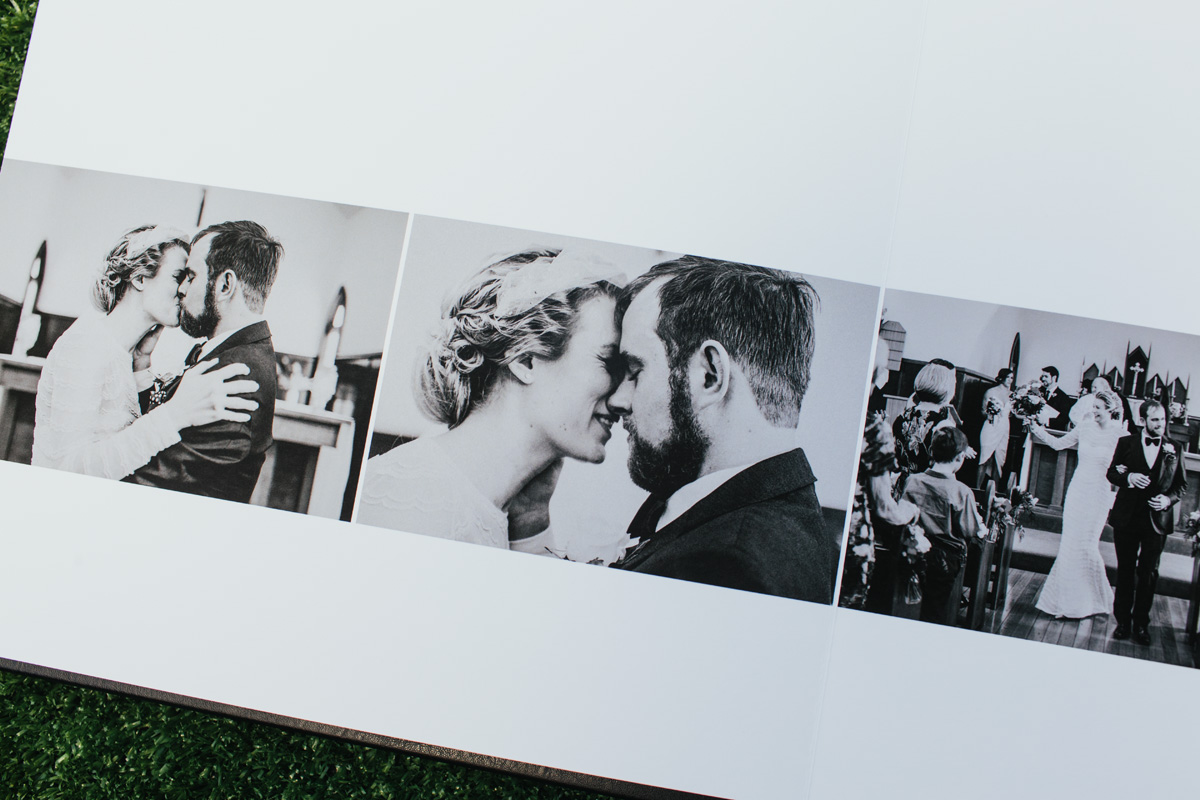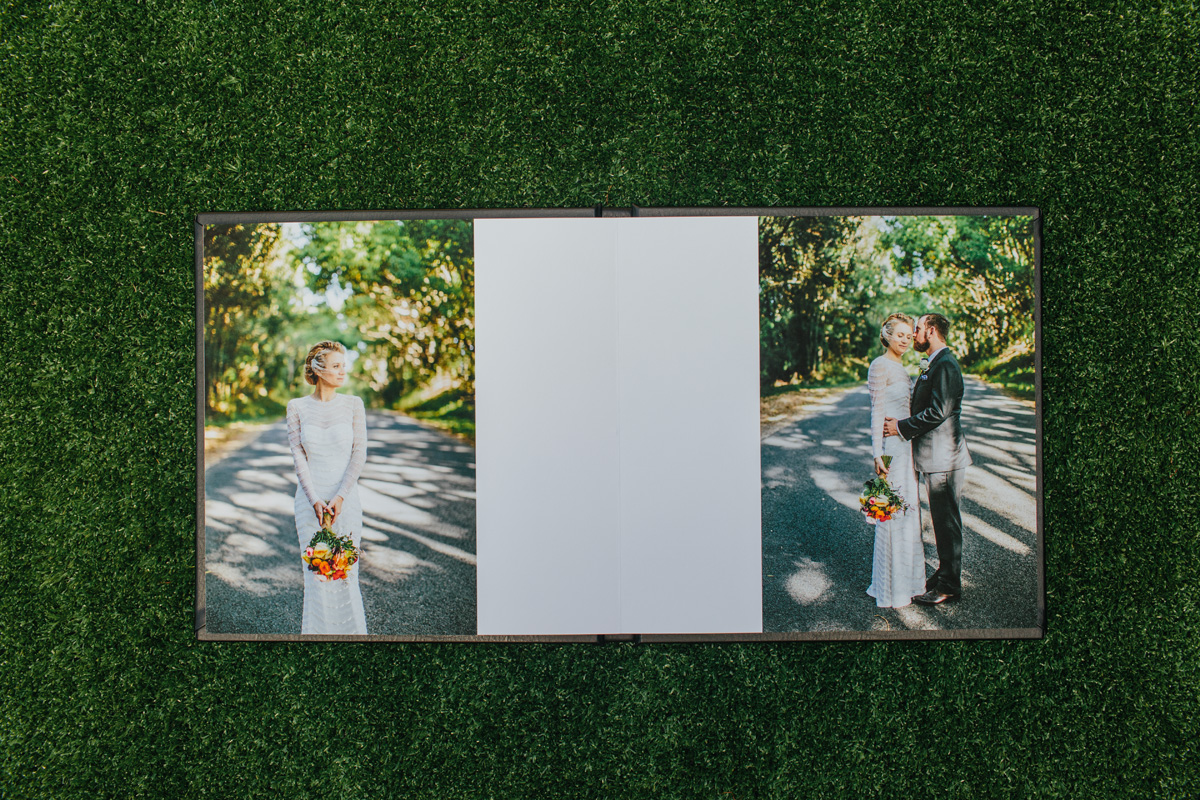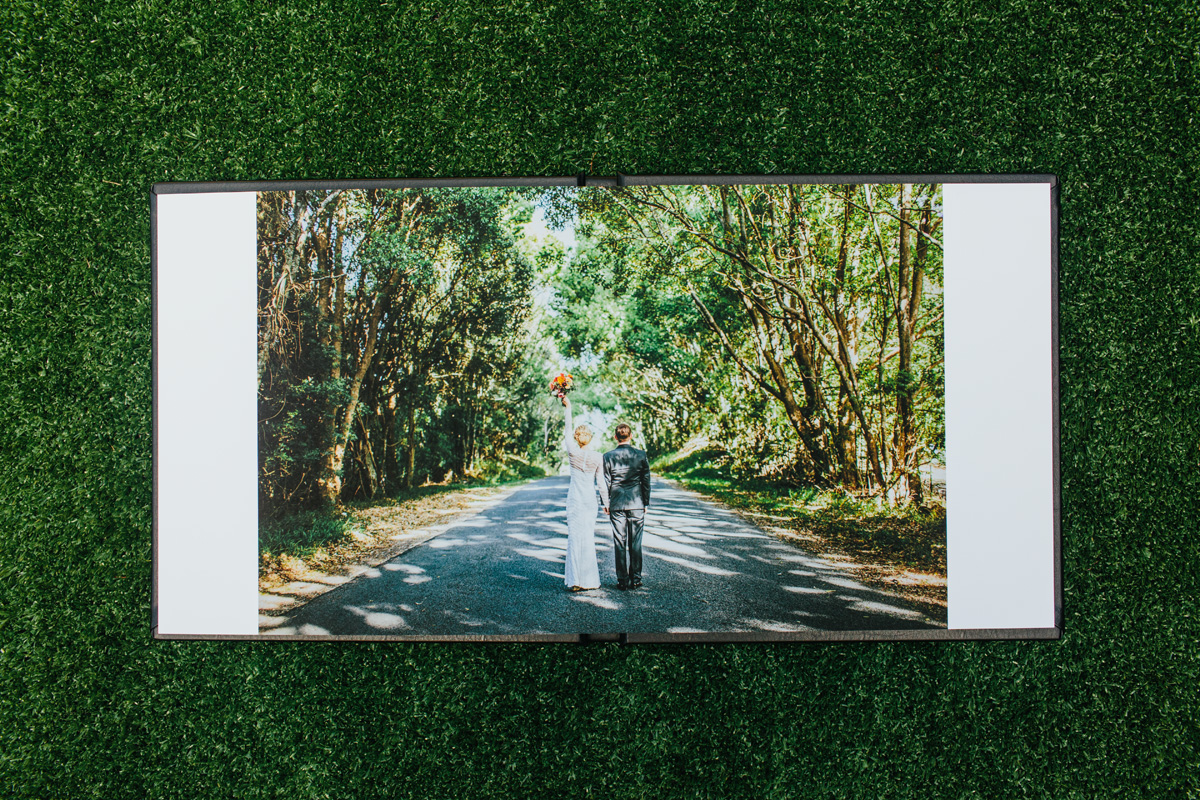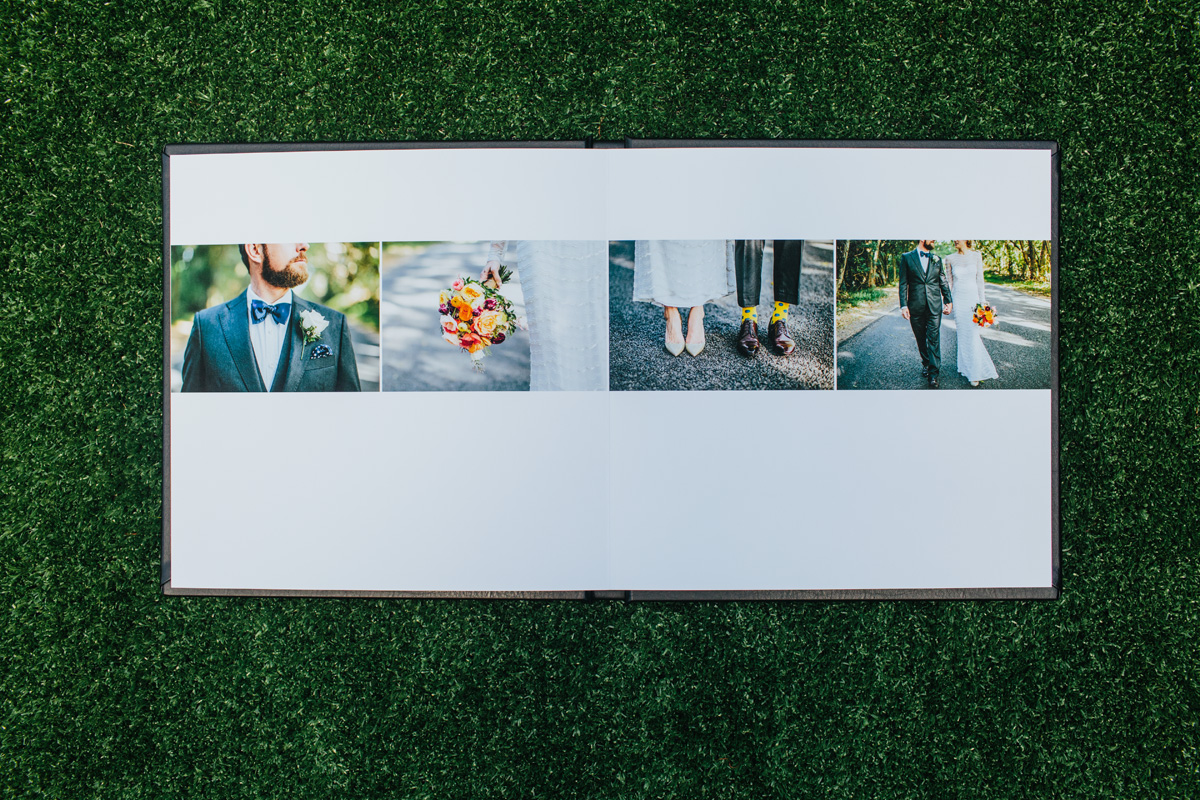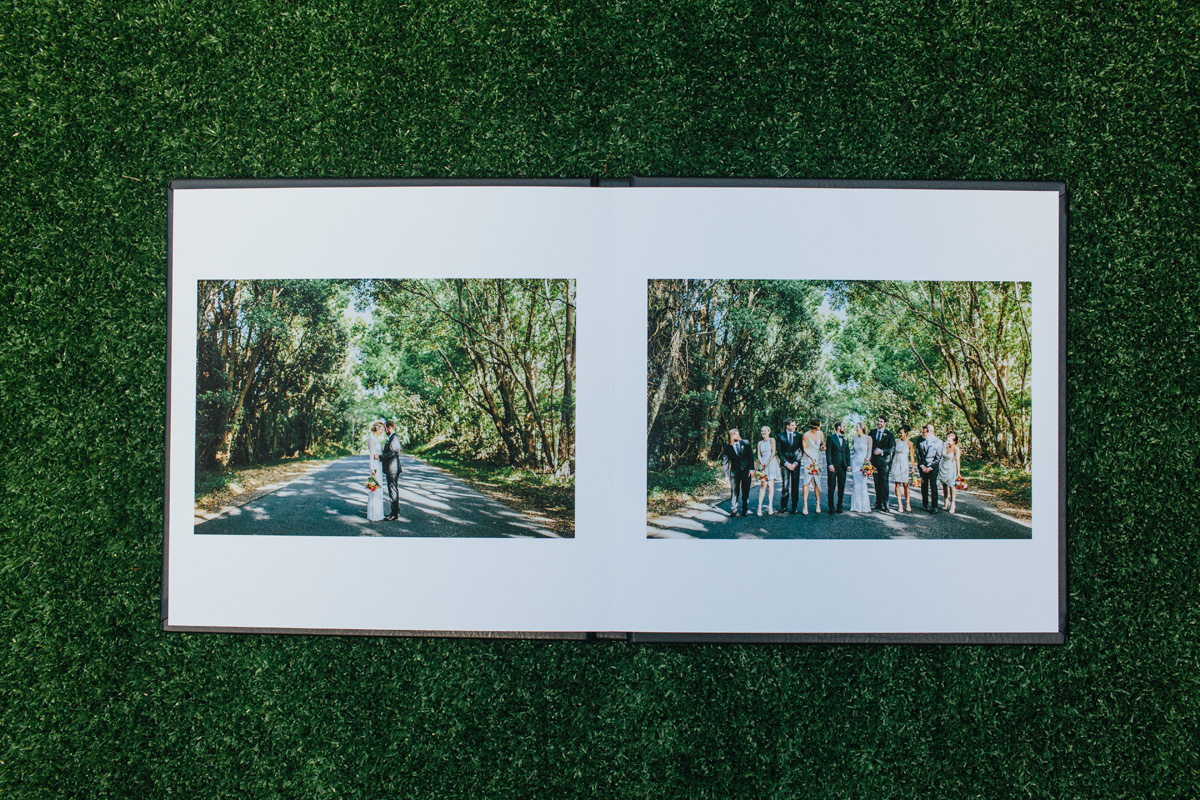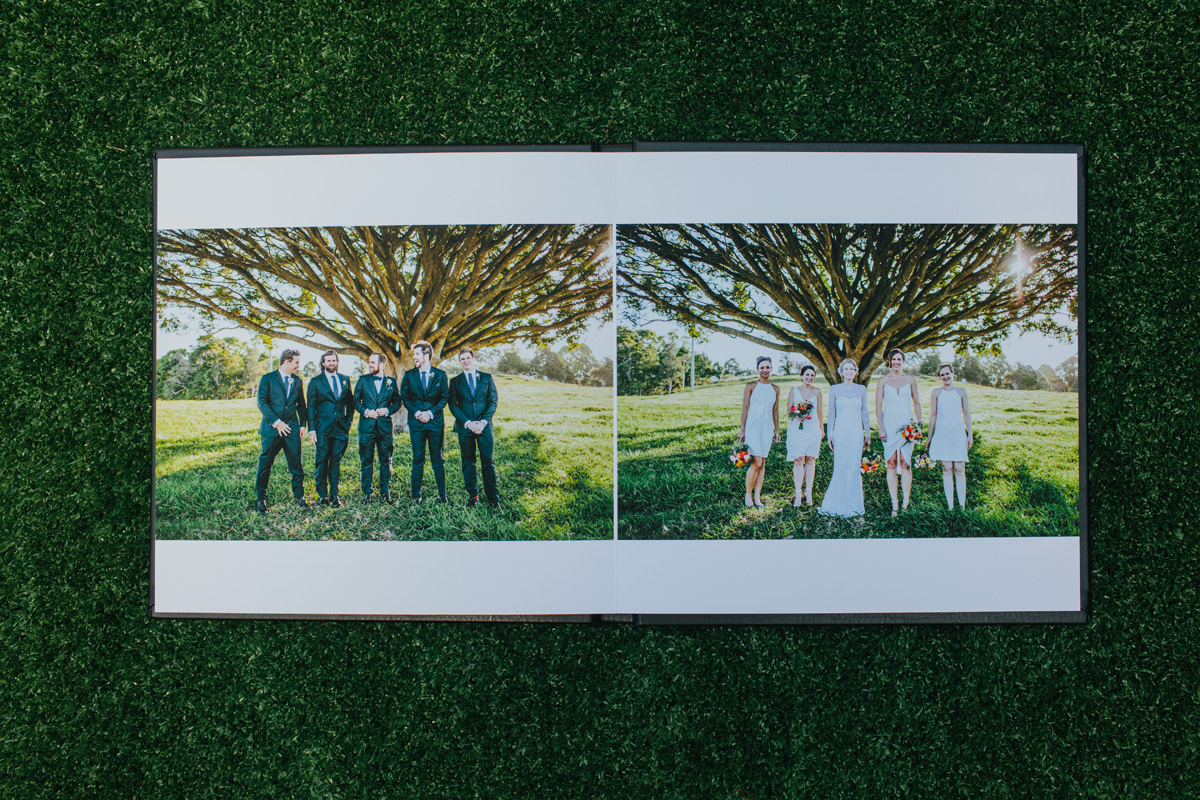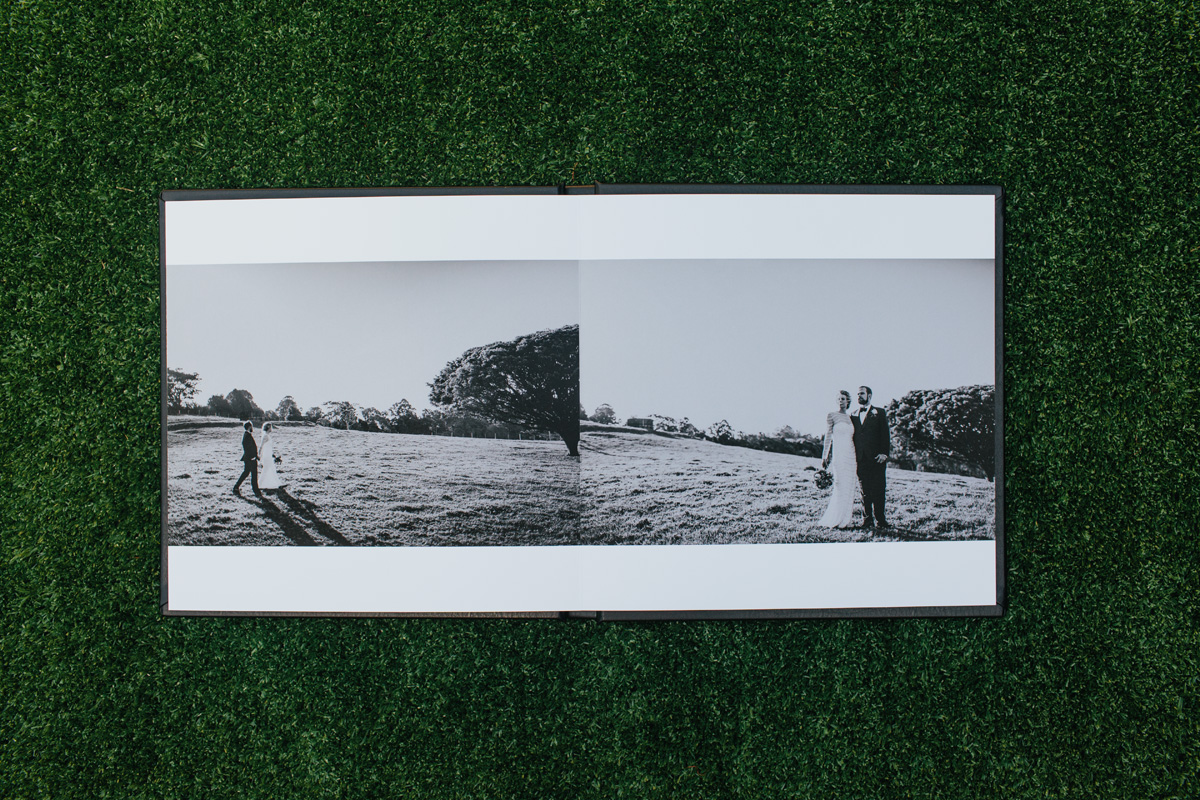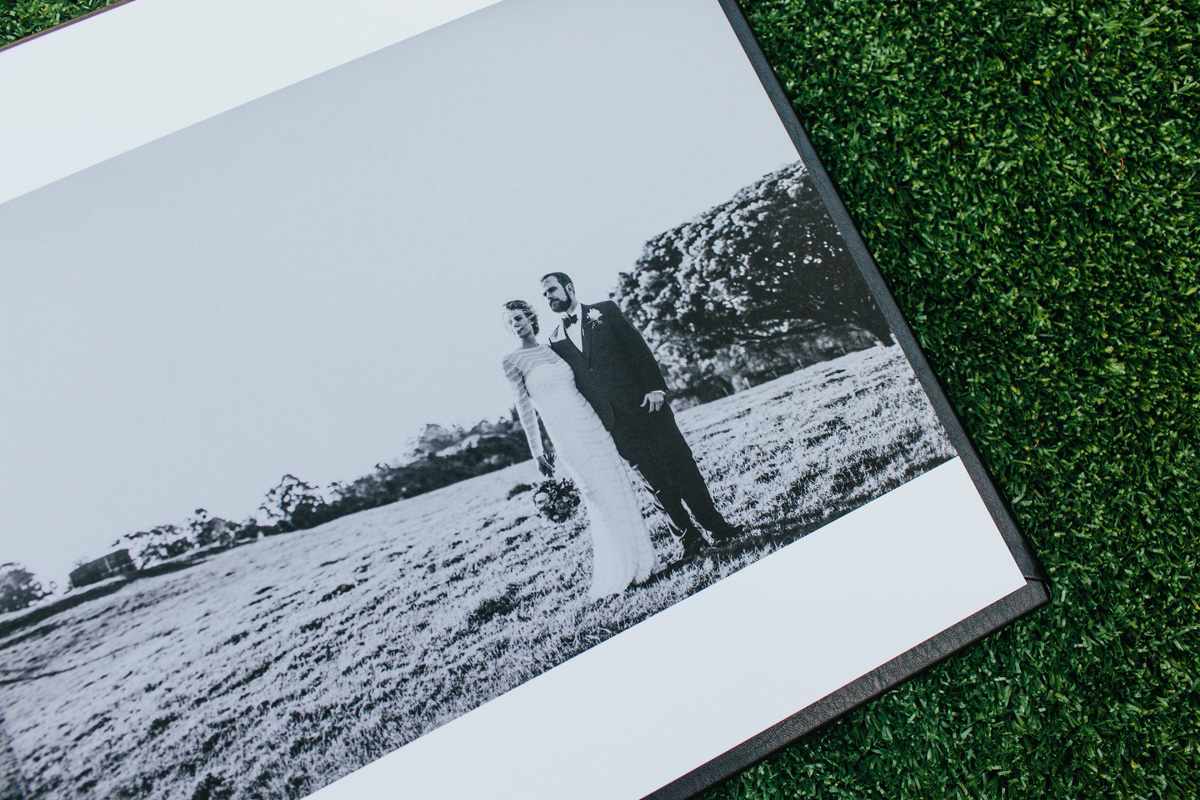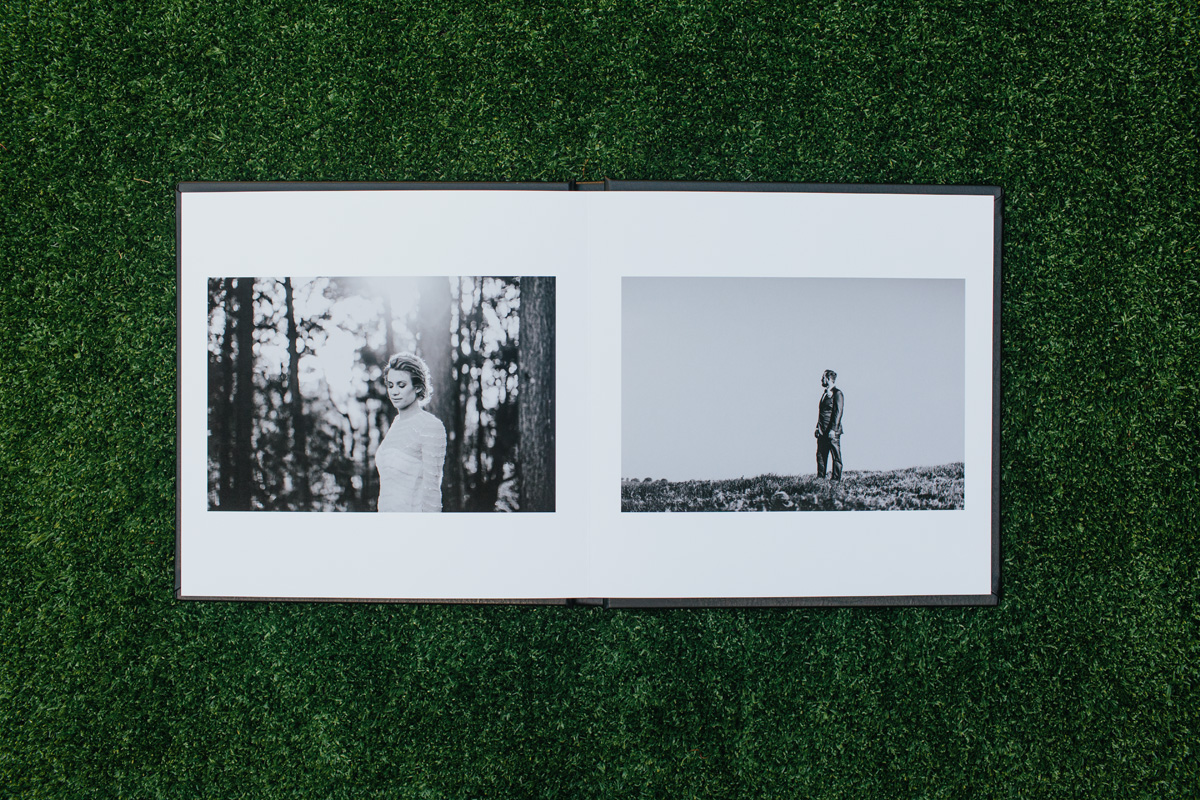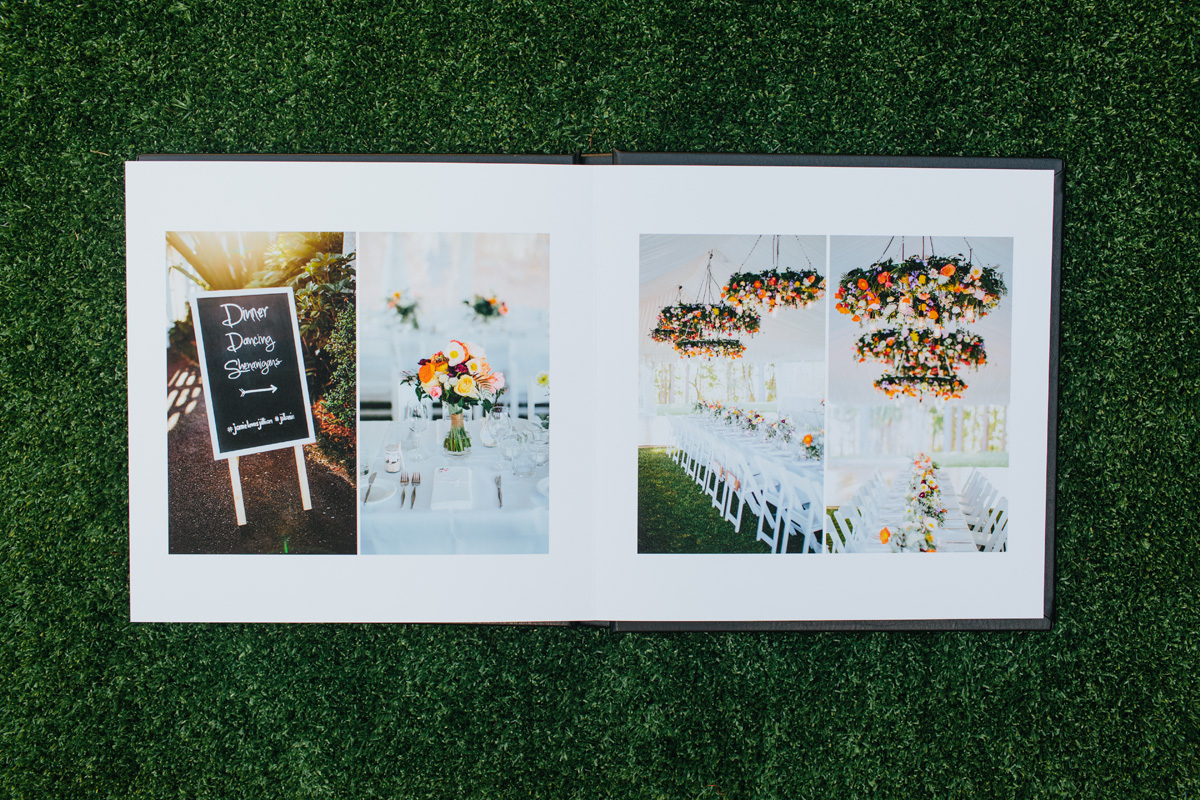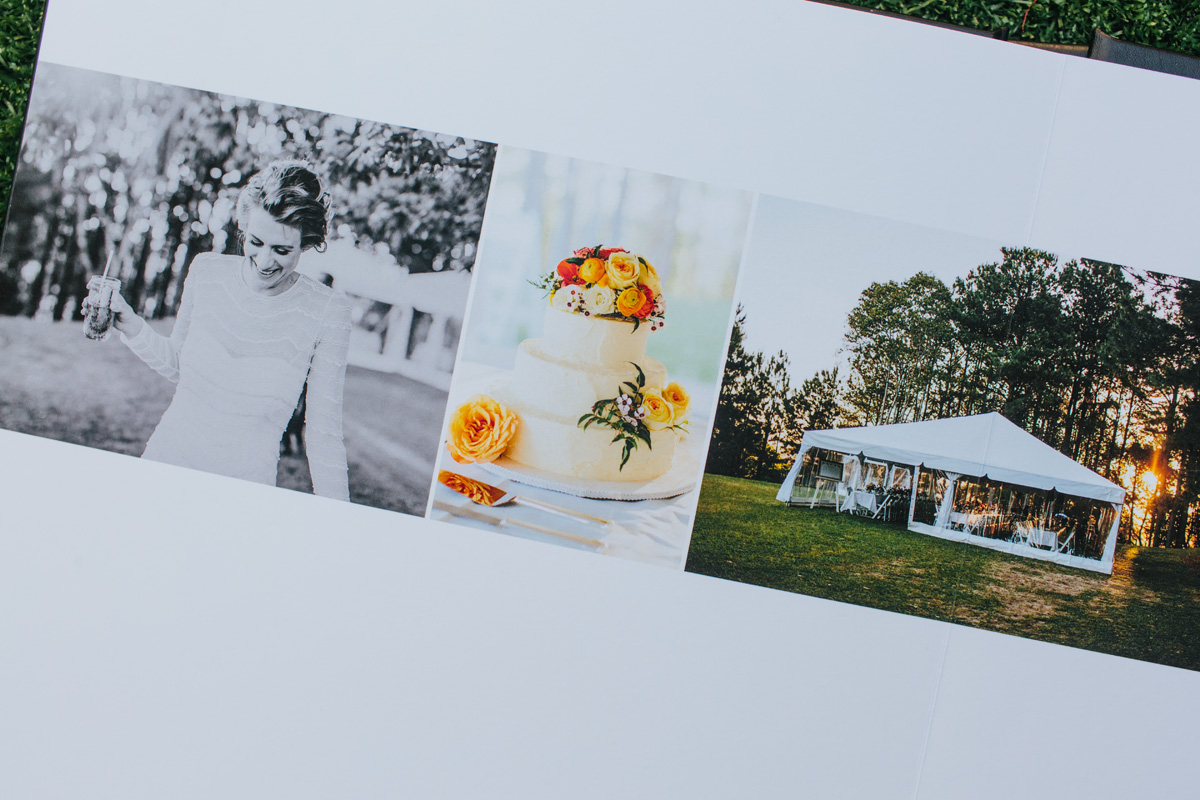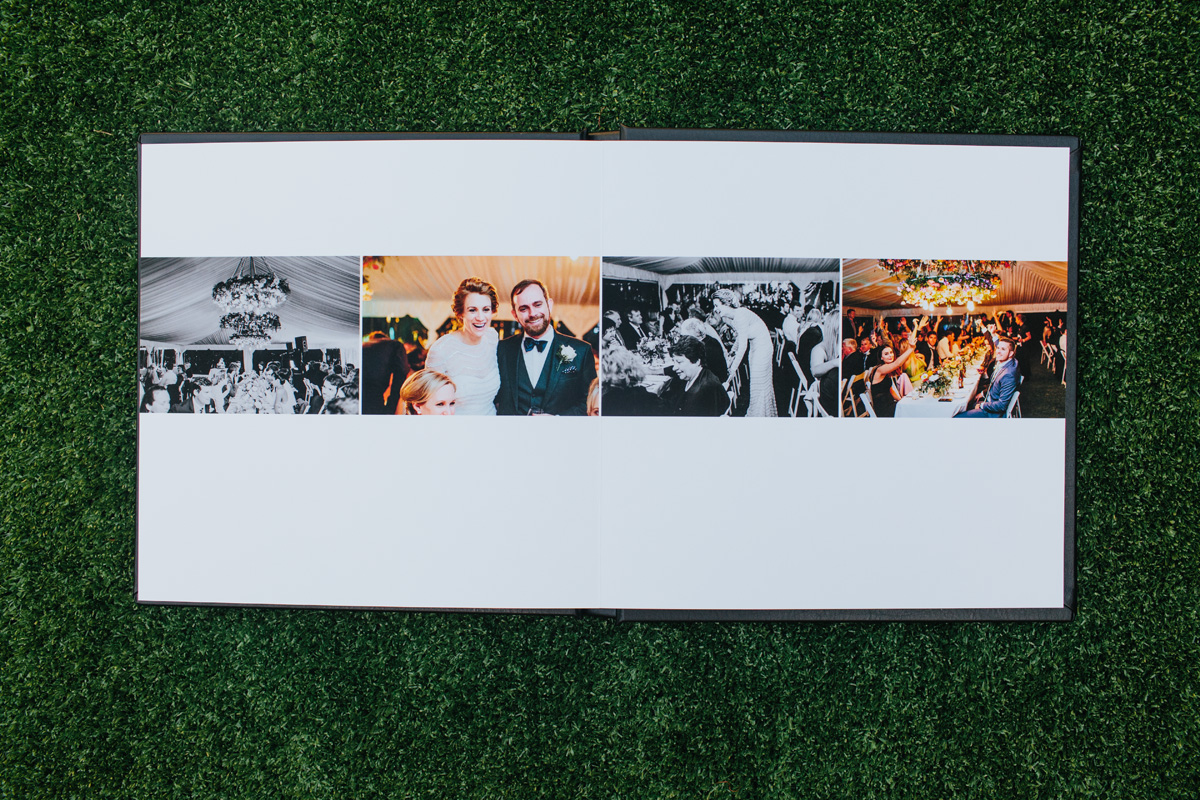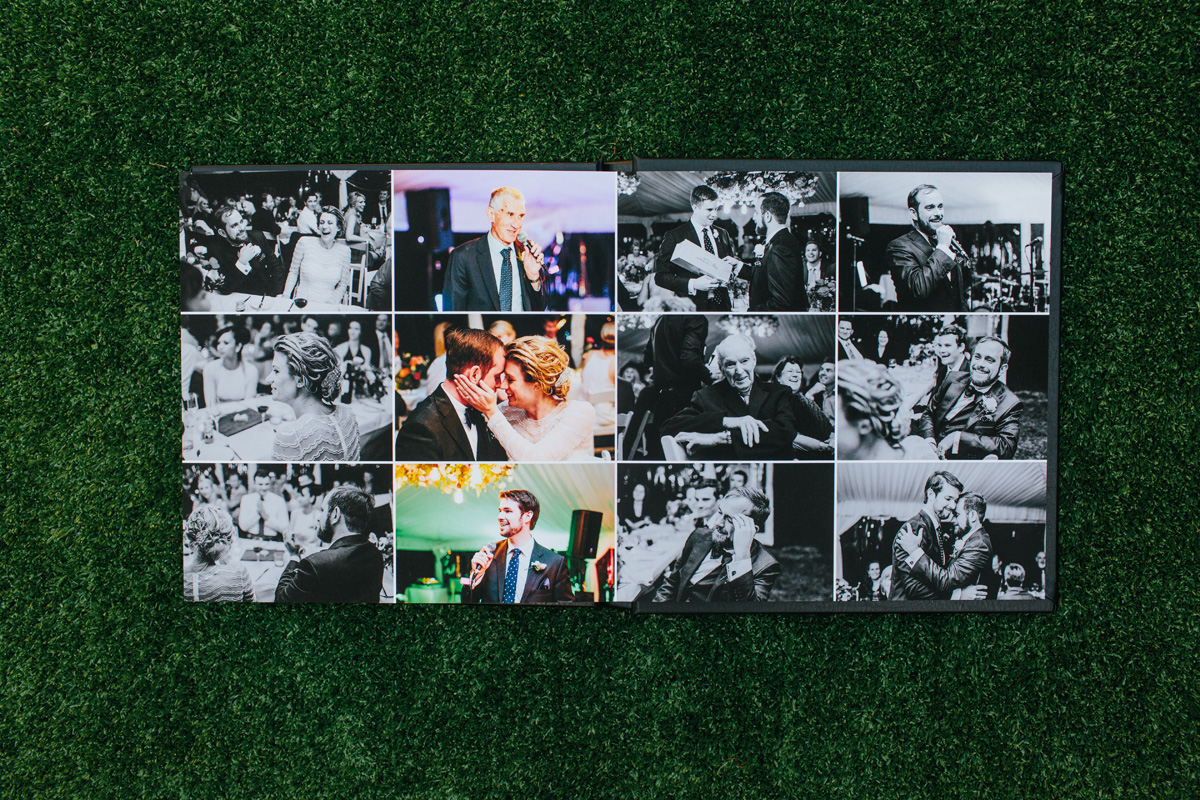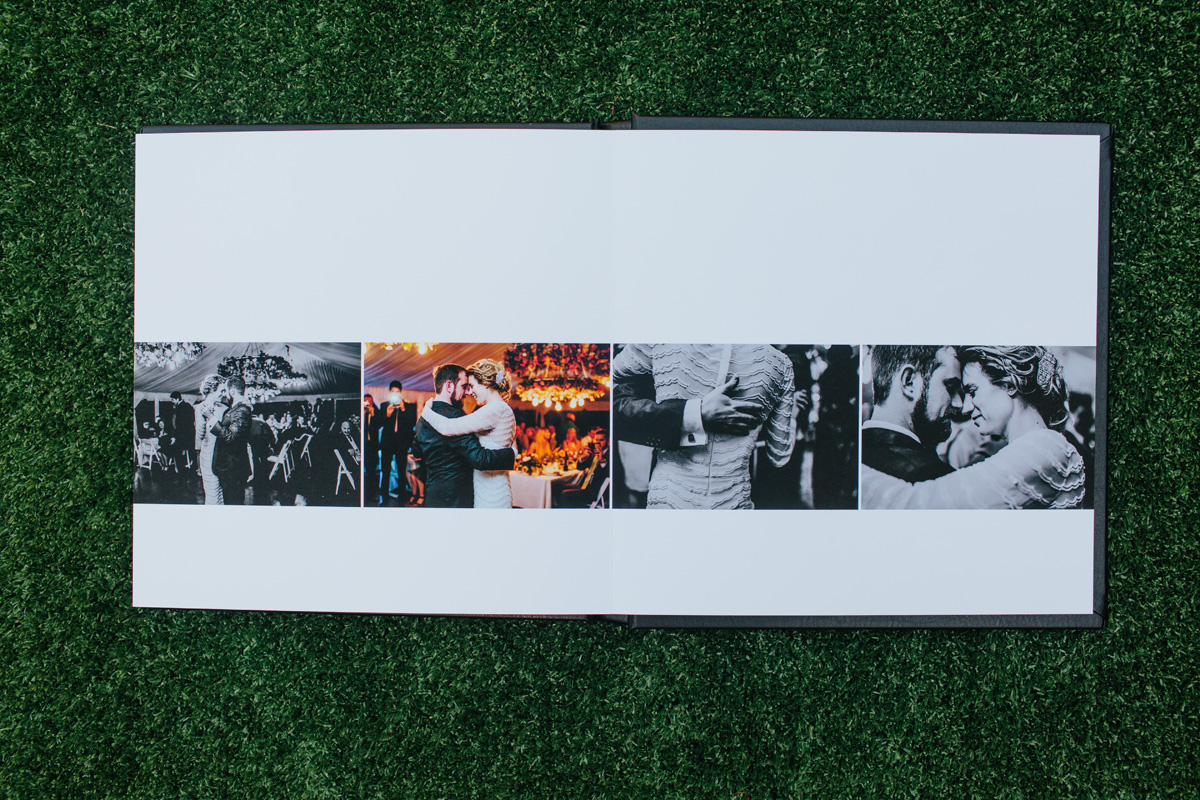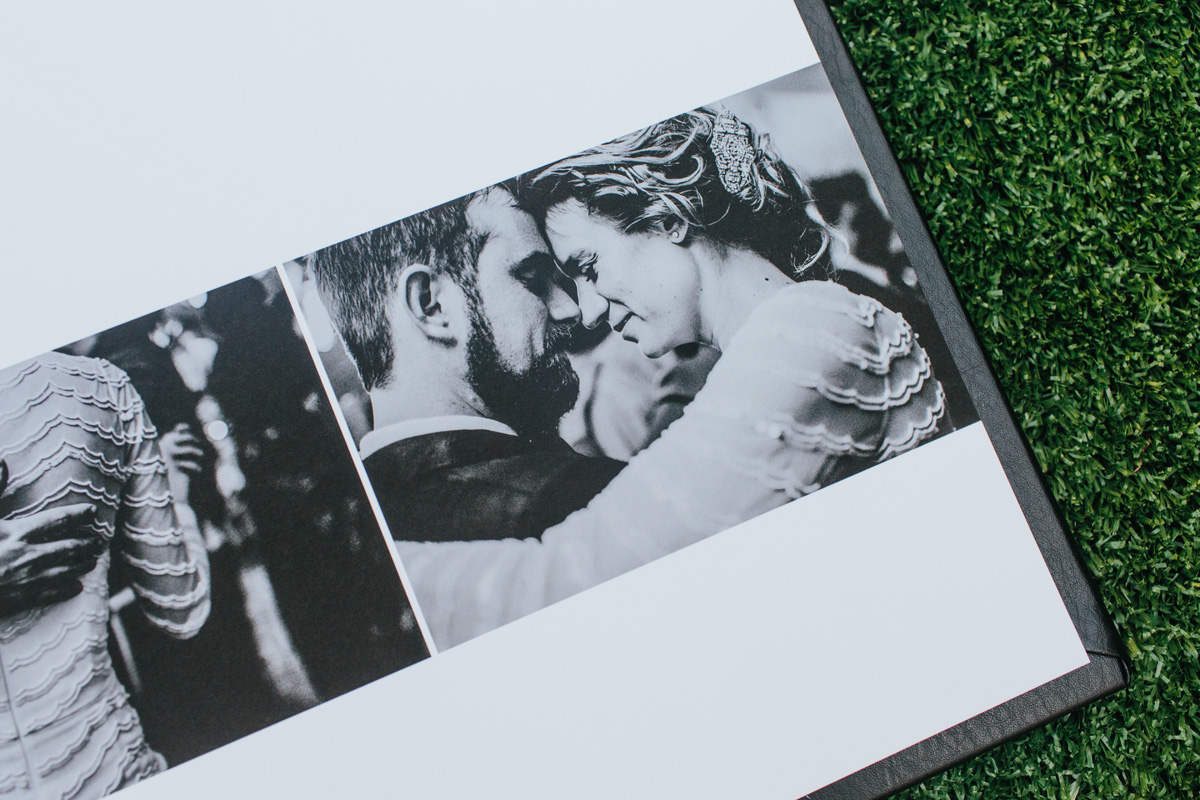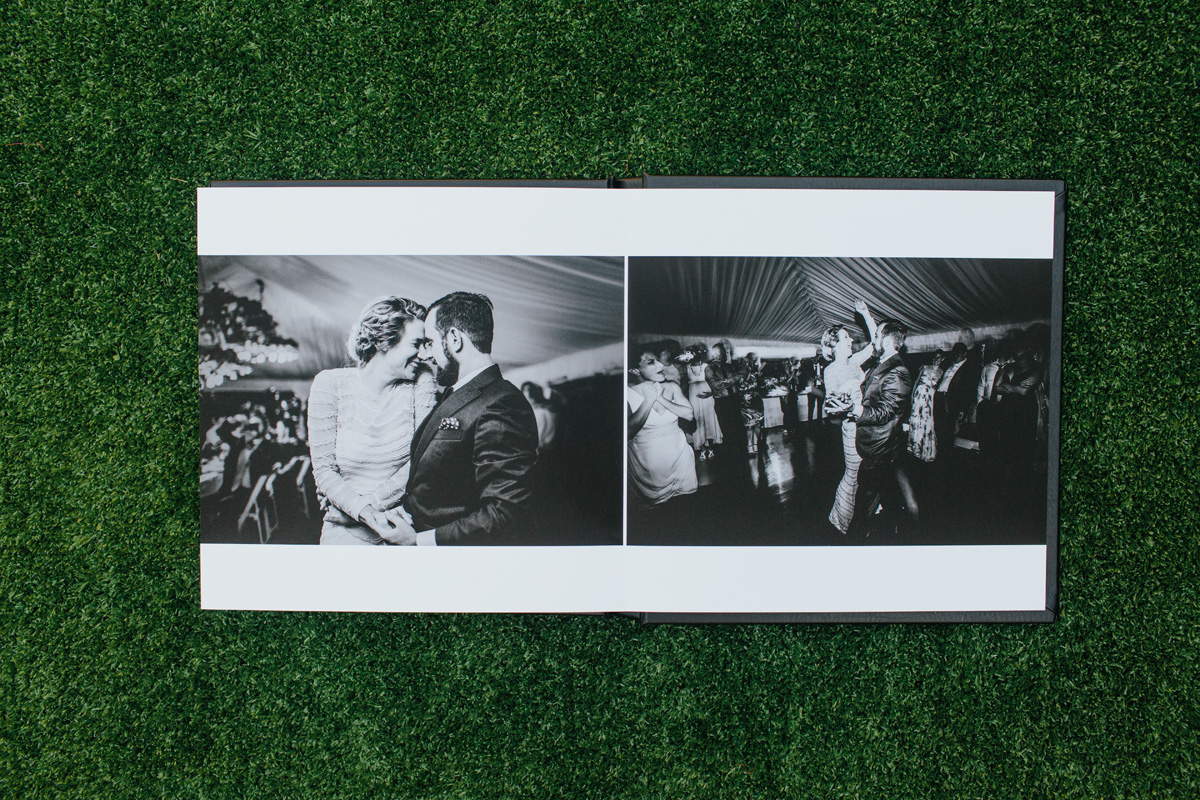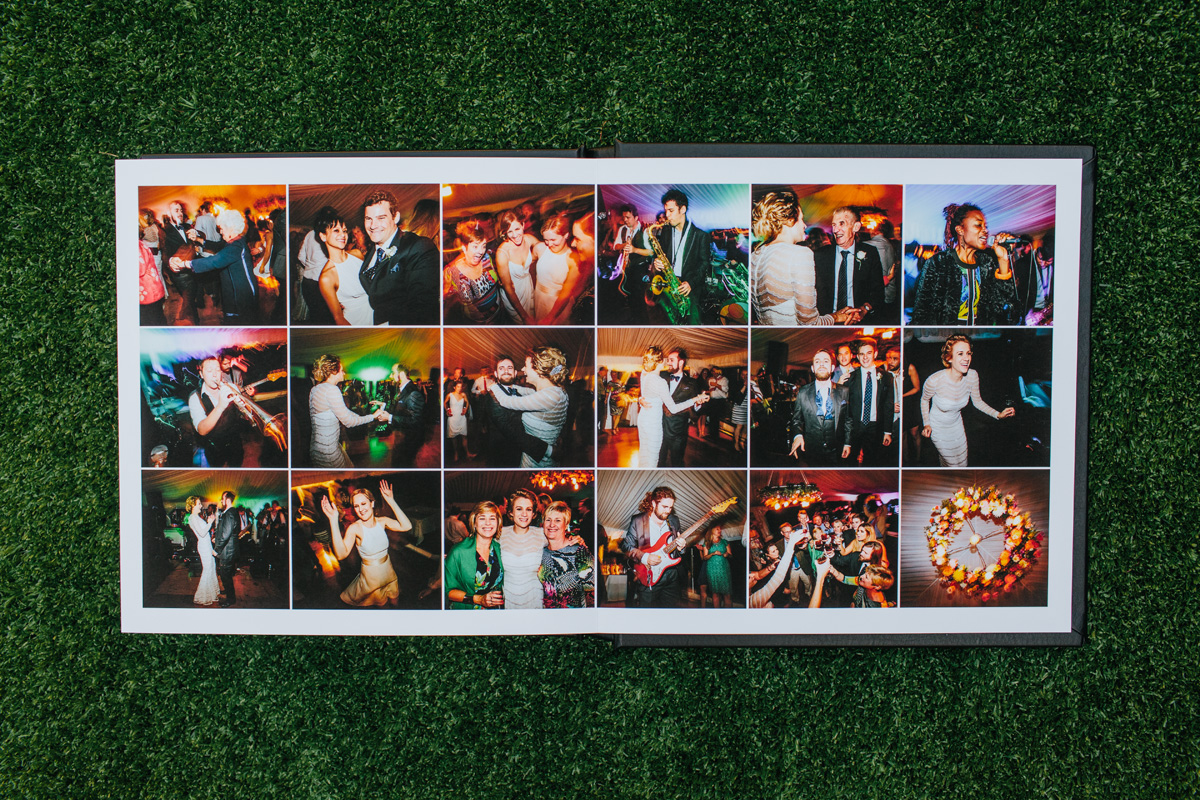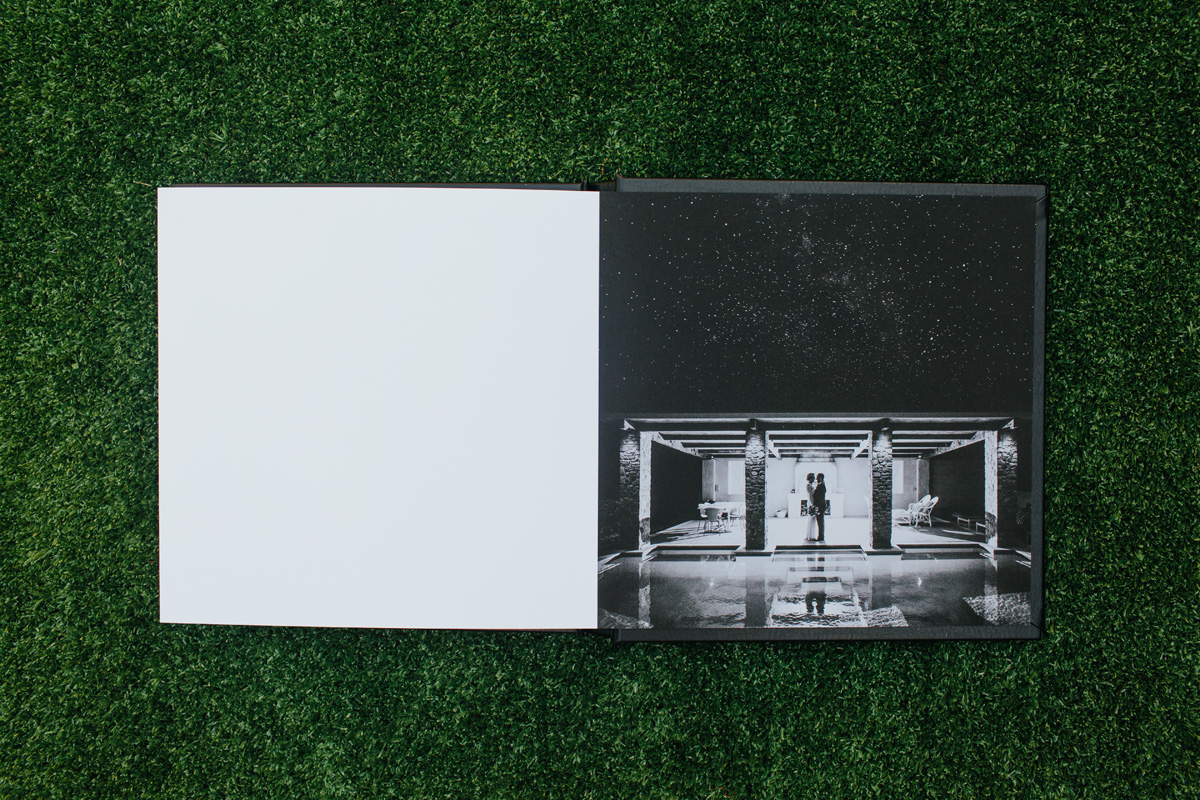 Photos are nice, but touching is better.
For a closer look get in touch, you're welcome to visit.