Your story
Beautifully designed, handcrafted, and made to last,
just for you.
I really love albums
Each album is custom designed to tell your story. Personally designed by me and printed on top quality materials. It's a beautiful memory of one of the most important days of your life. I encourage my clients to print their images, because there is nothing like seeing your wedding images bound together on beautiful fine art paper.
FINE ART ALBUMS
Printed on beautiful fine art matte paper and hand bound, they are in my opinion the best way to remember your wedding. Custom designed by me they tell your story wonderfully. One day it may be the only thing you have left from your wedding day and your kids will be forever grateful.
Photocovers, or different colour leathers and bookcloth cover options are available.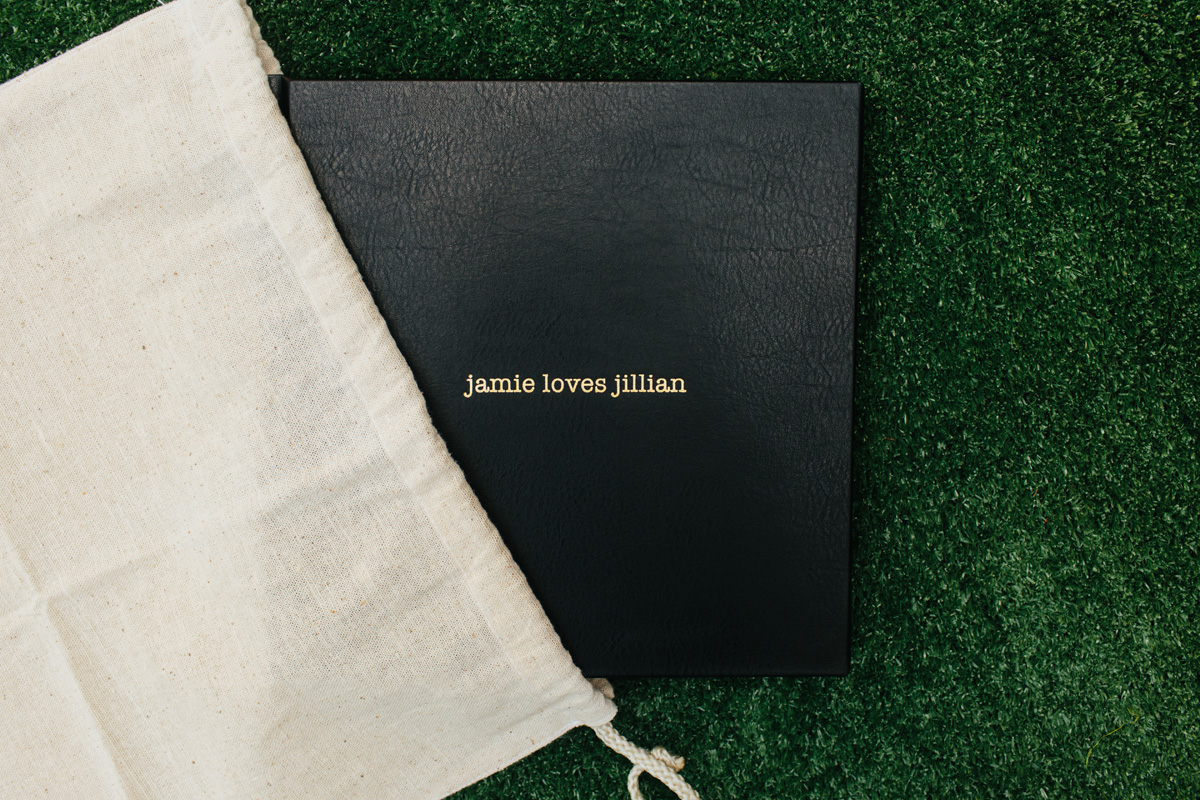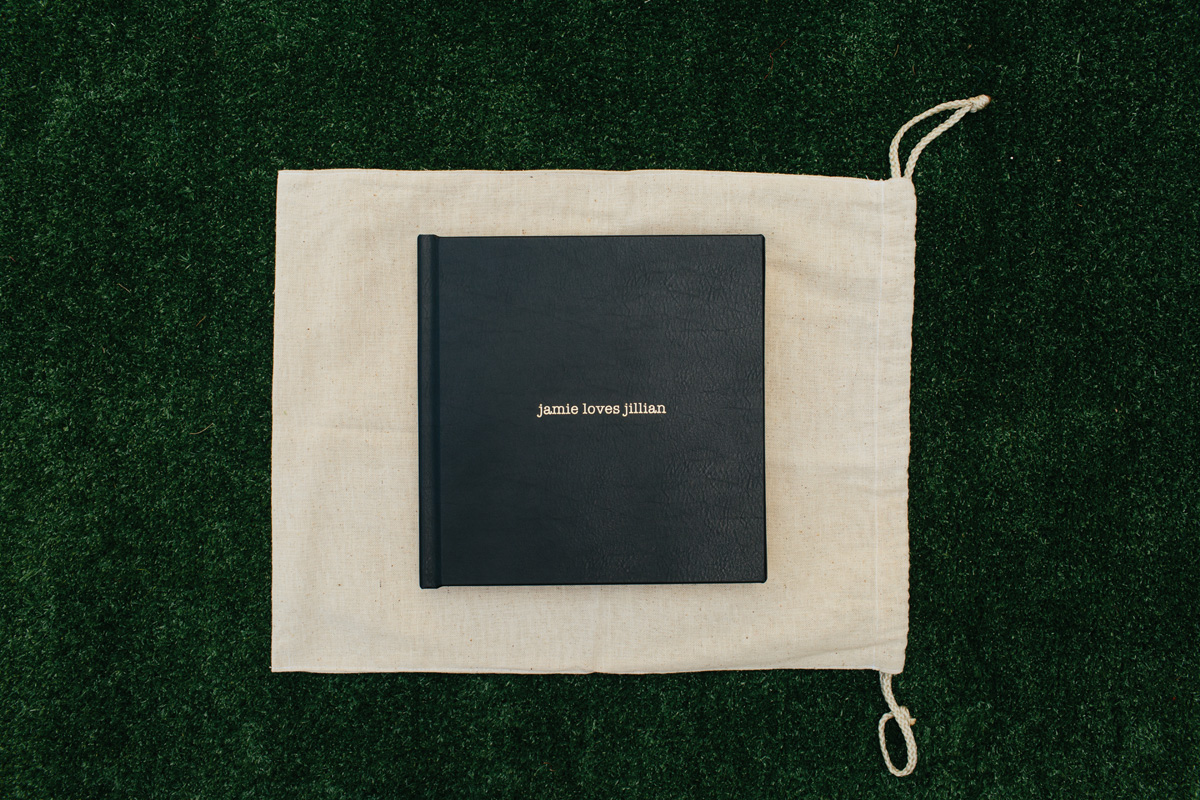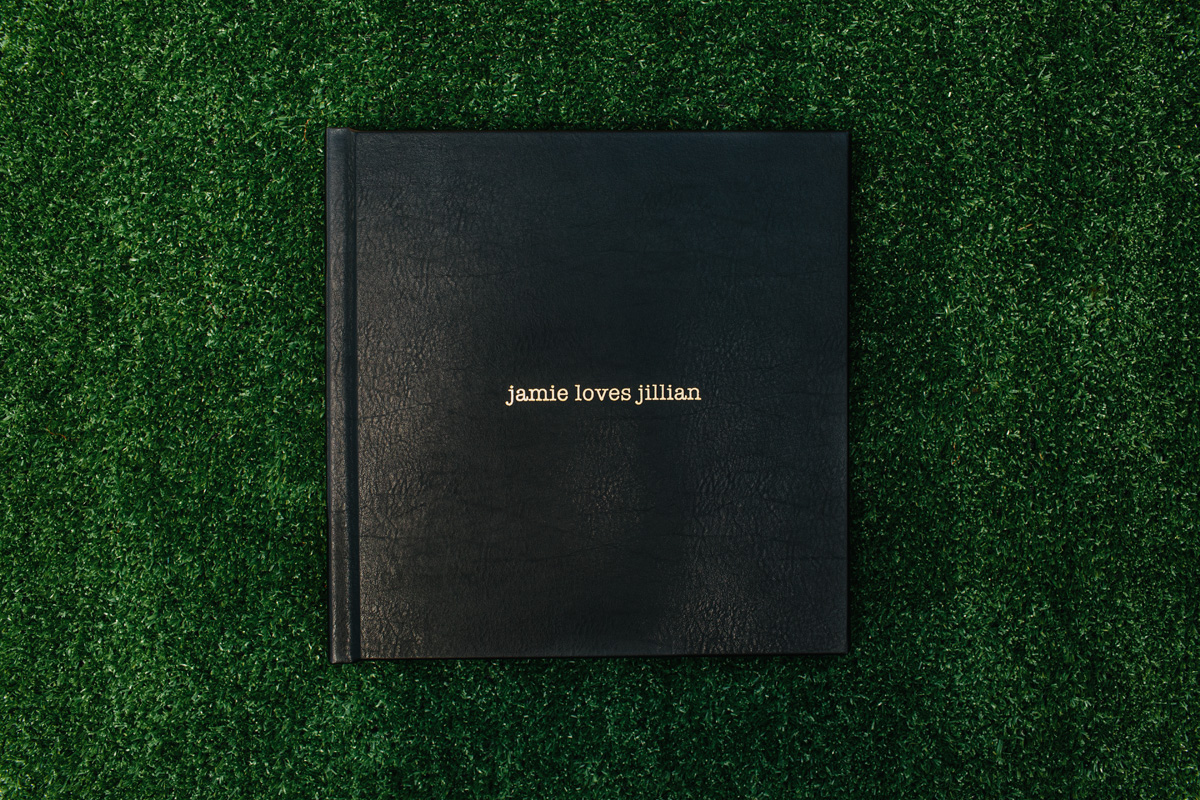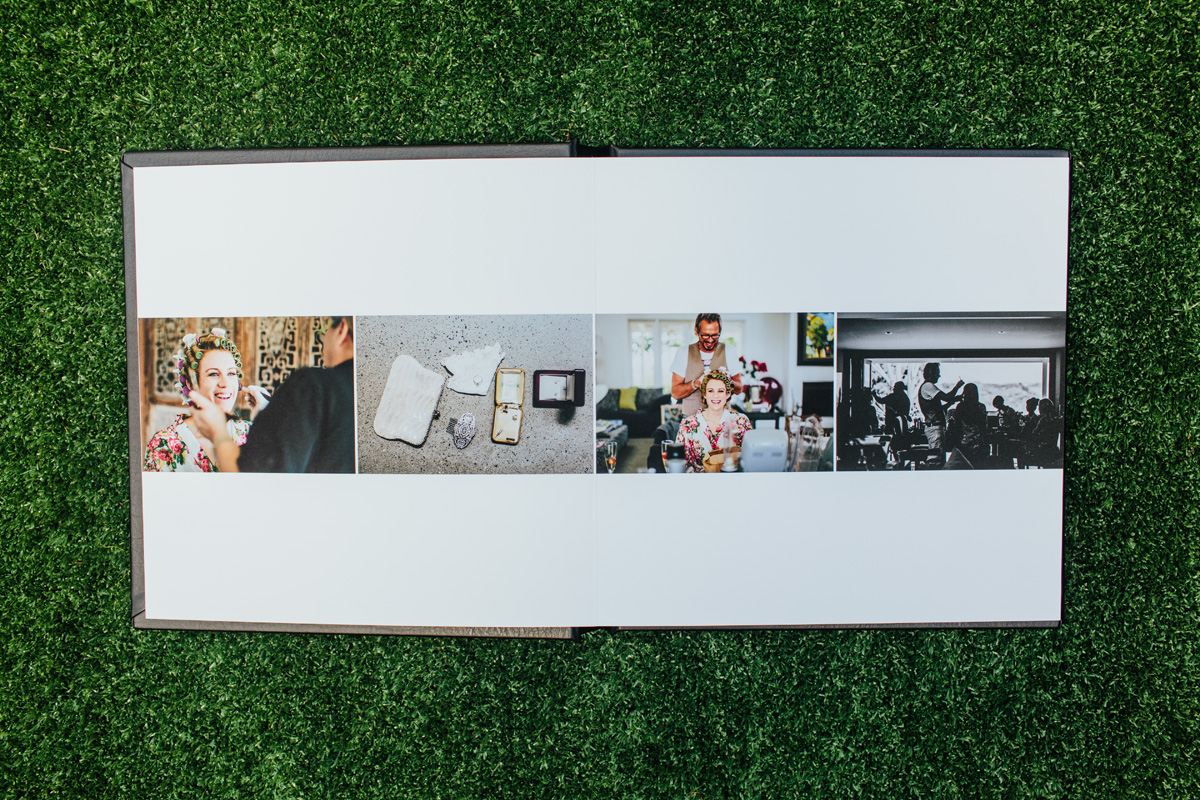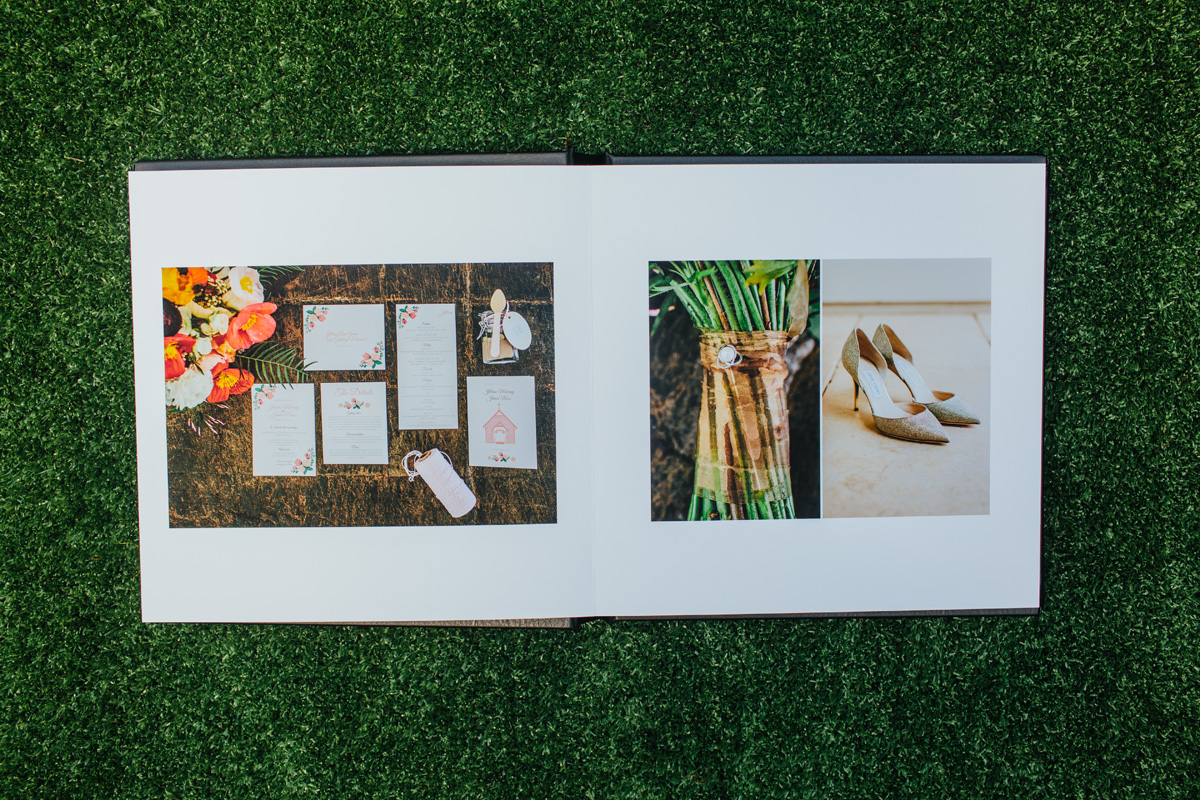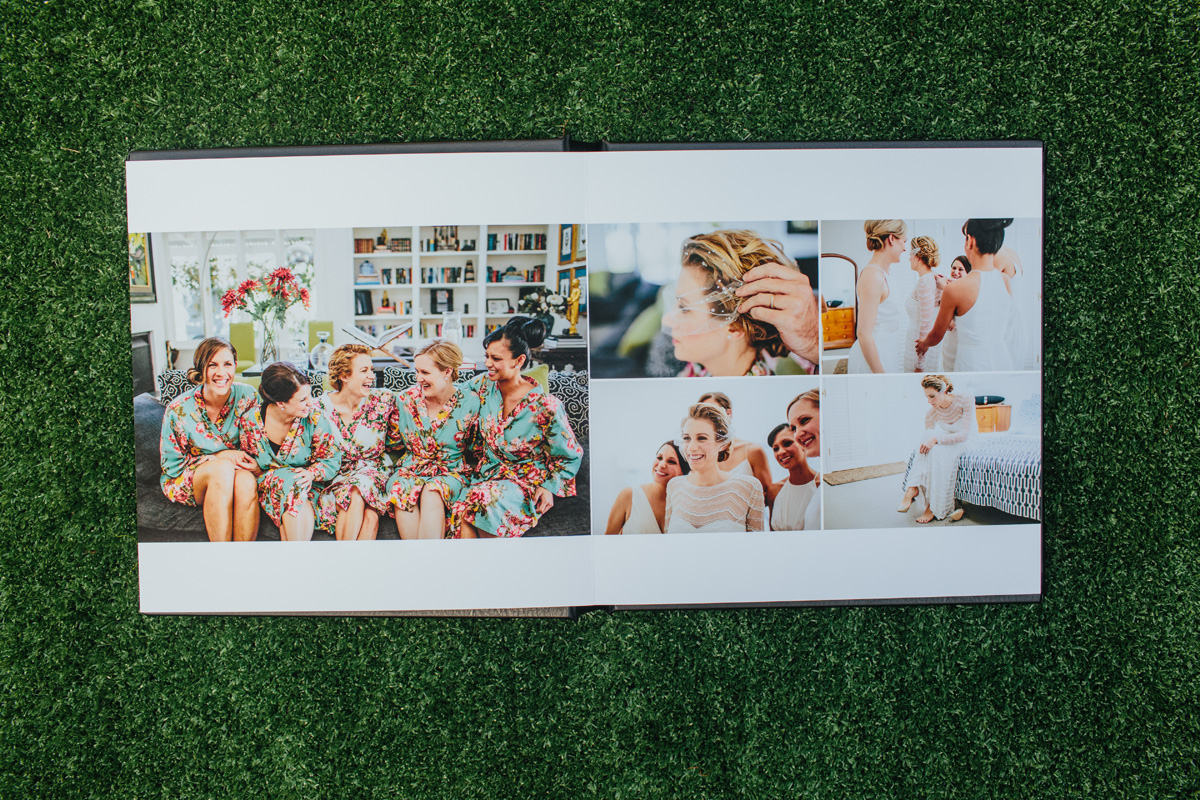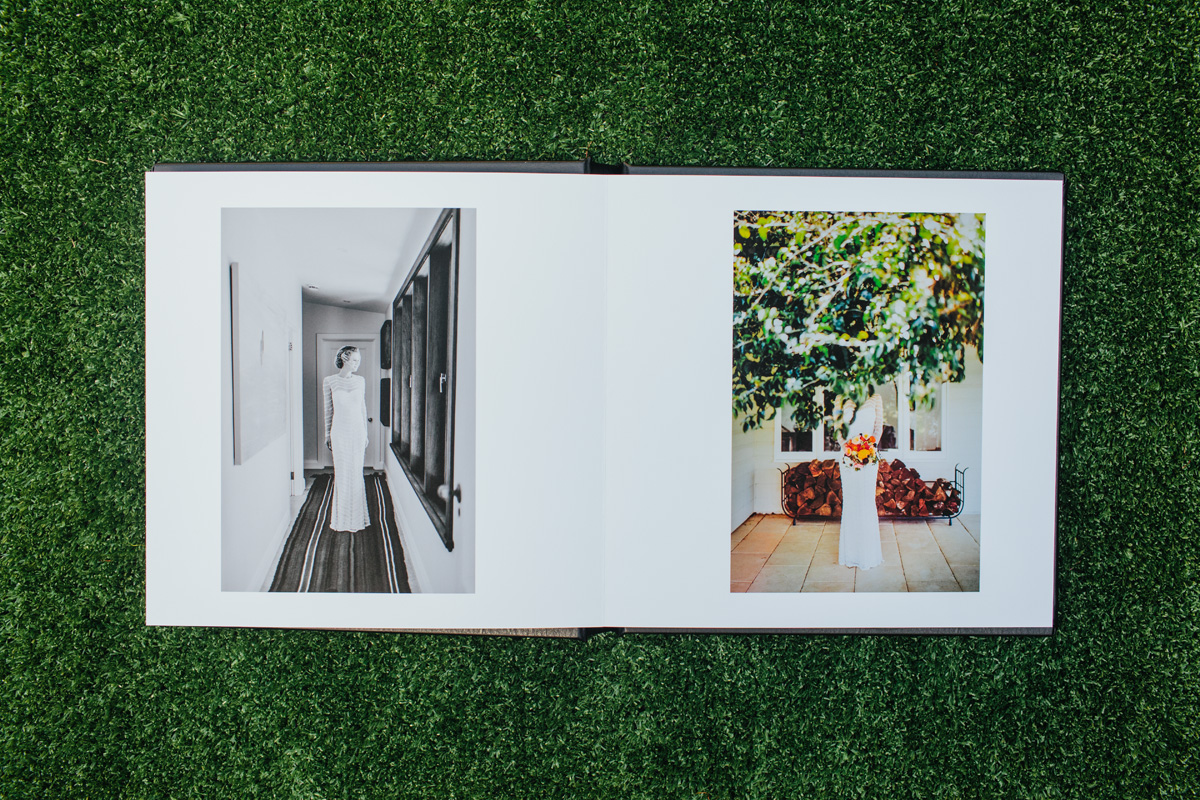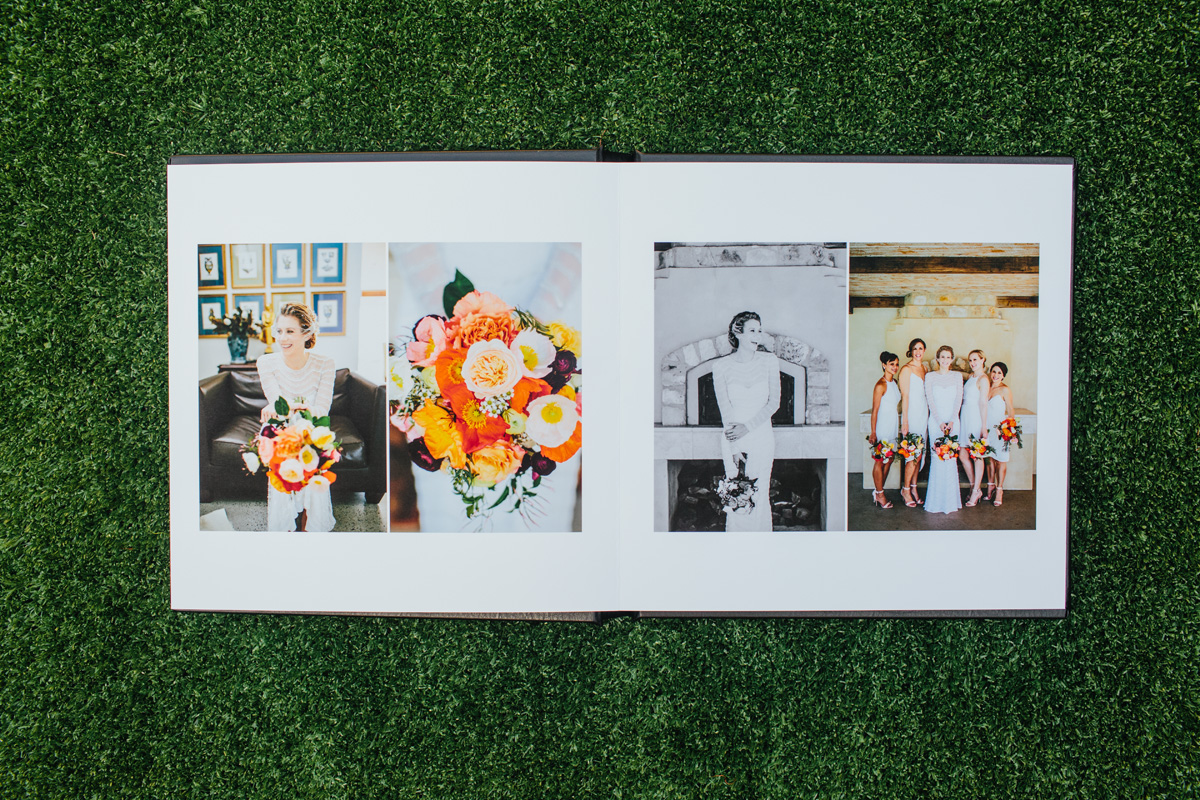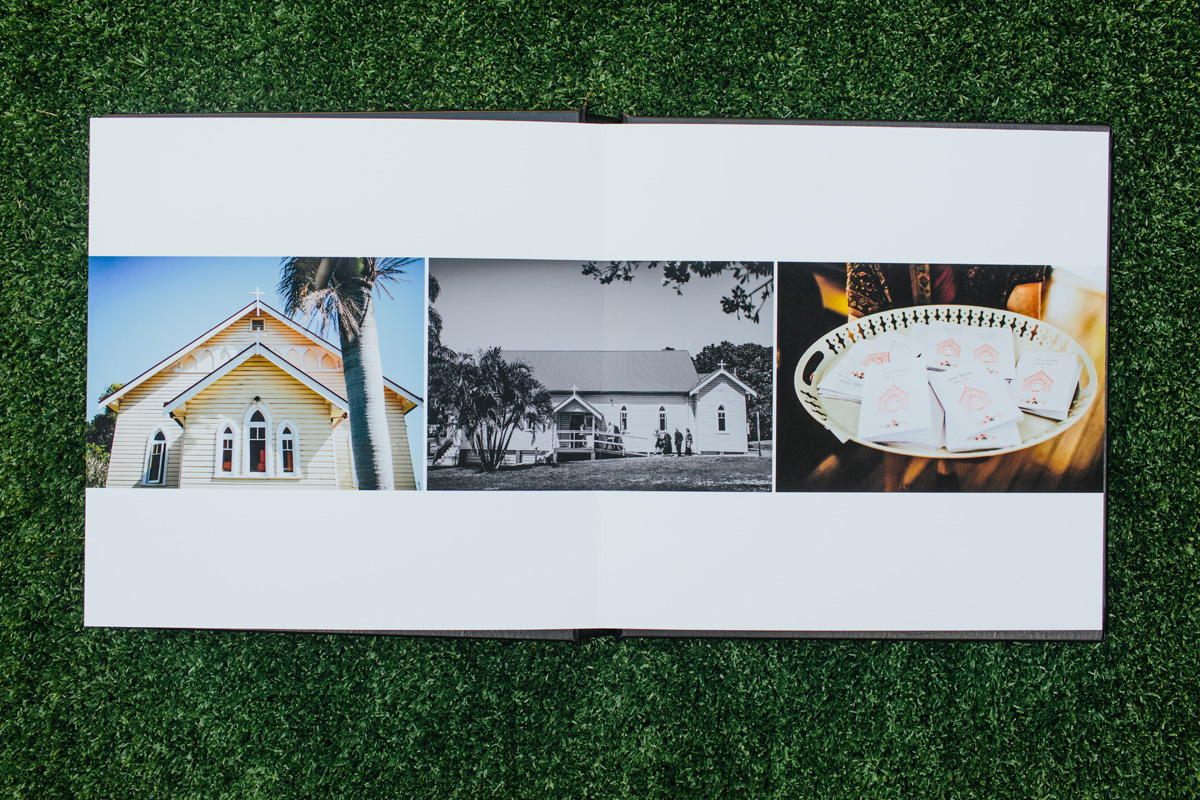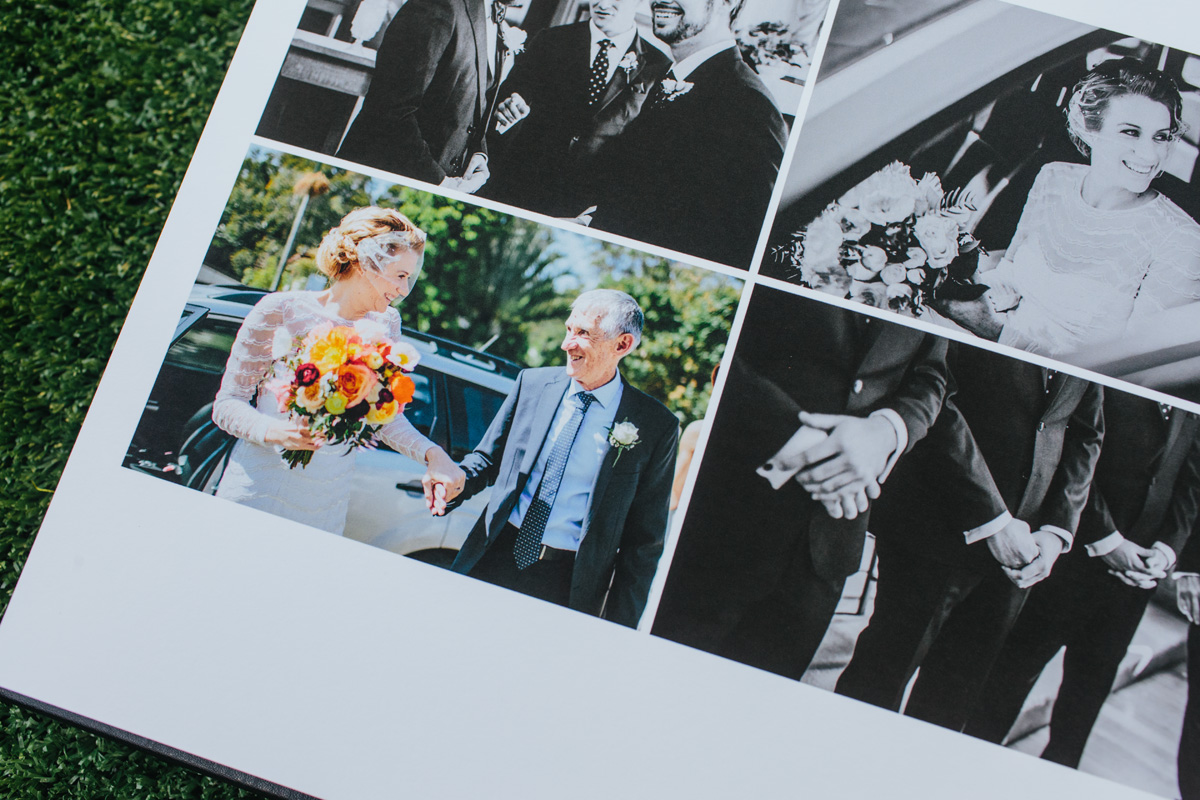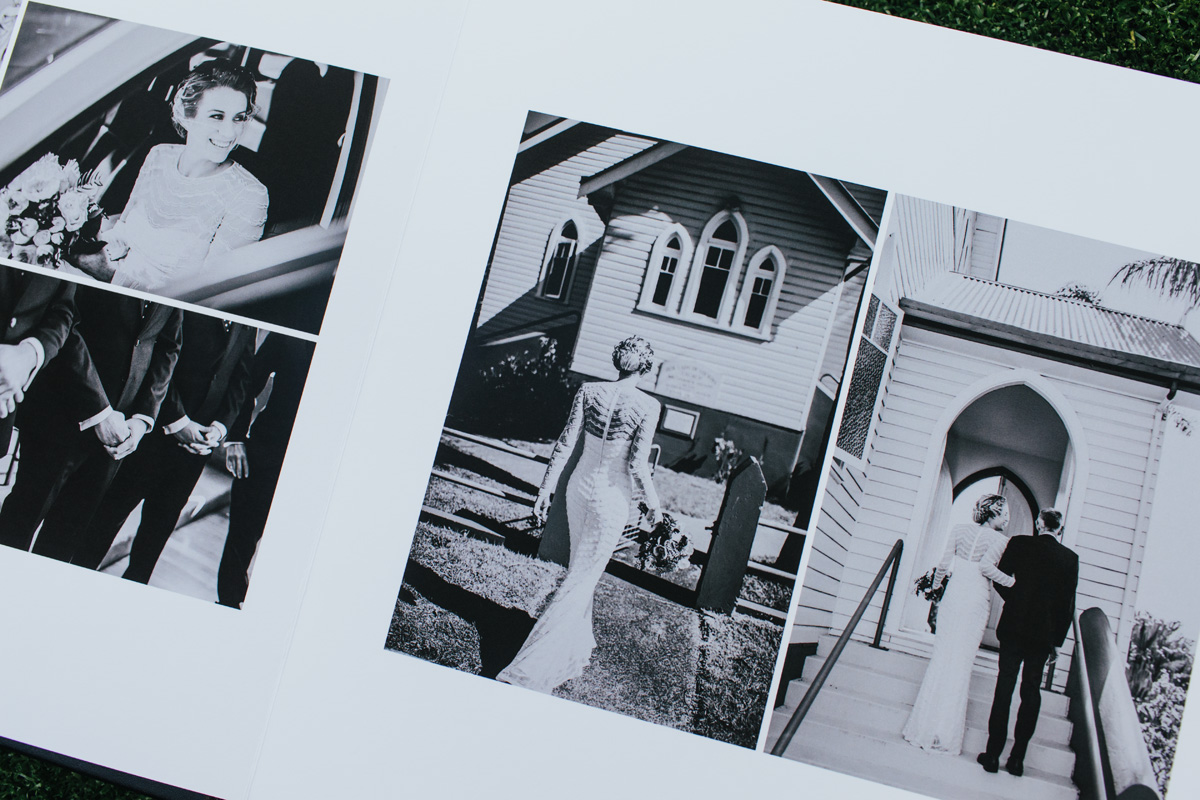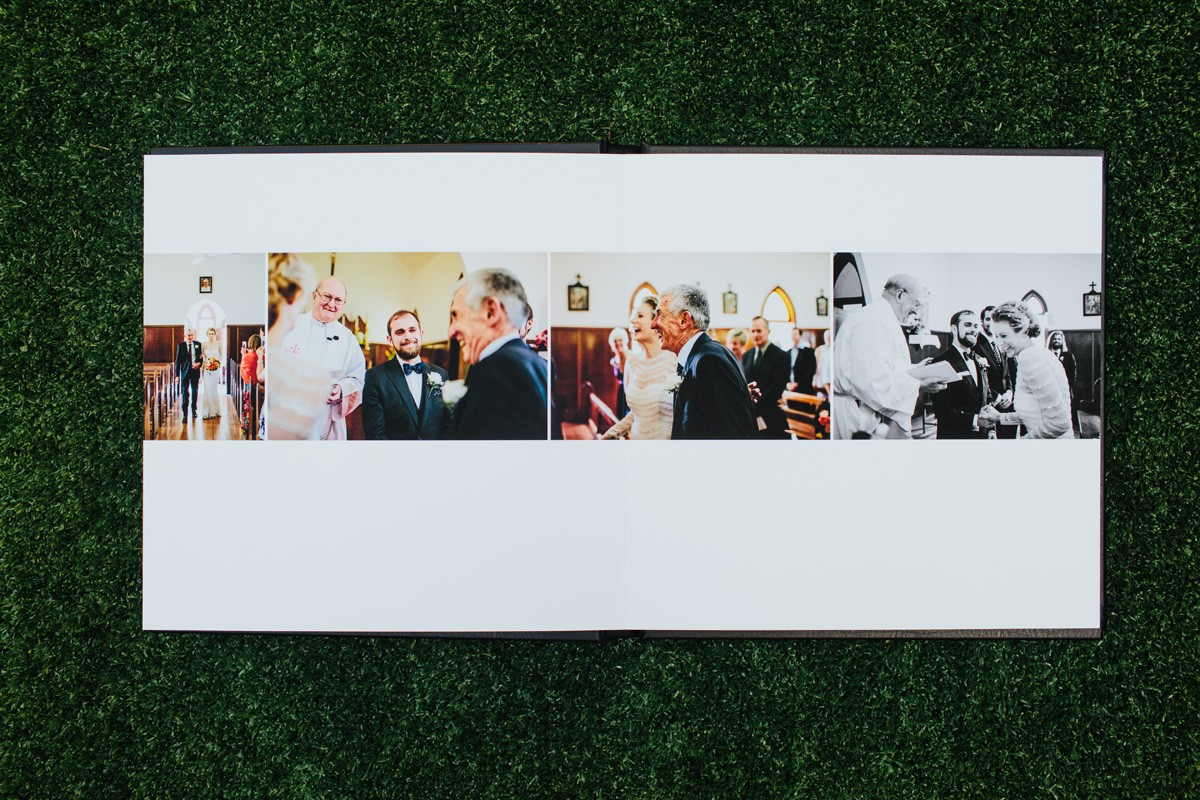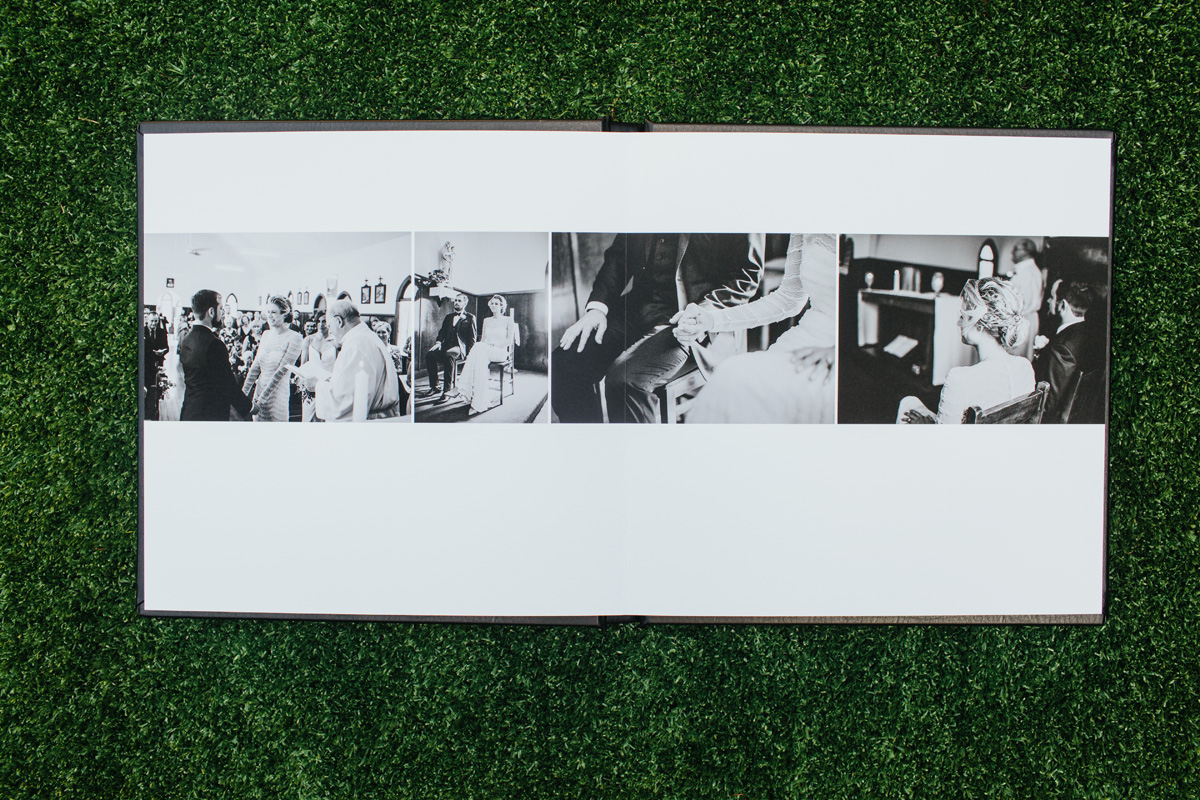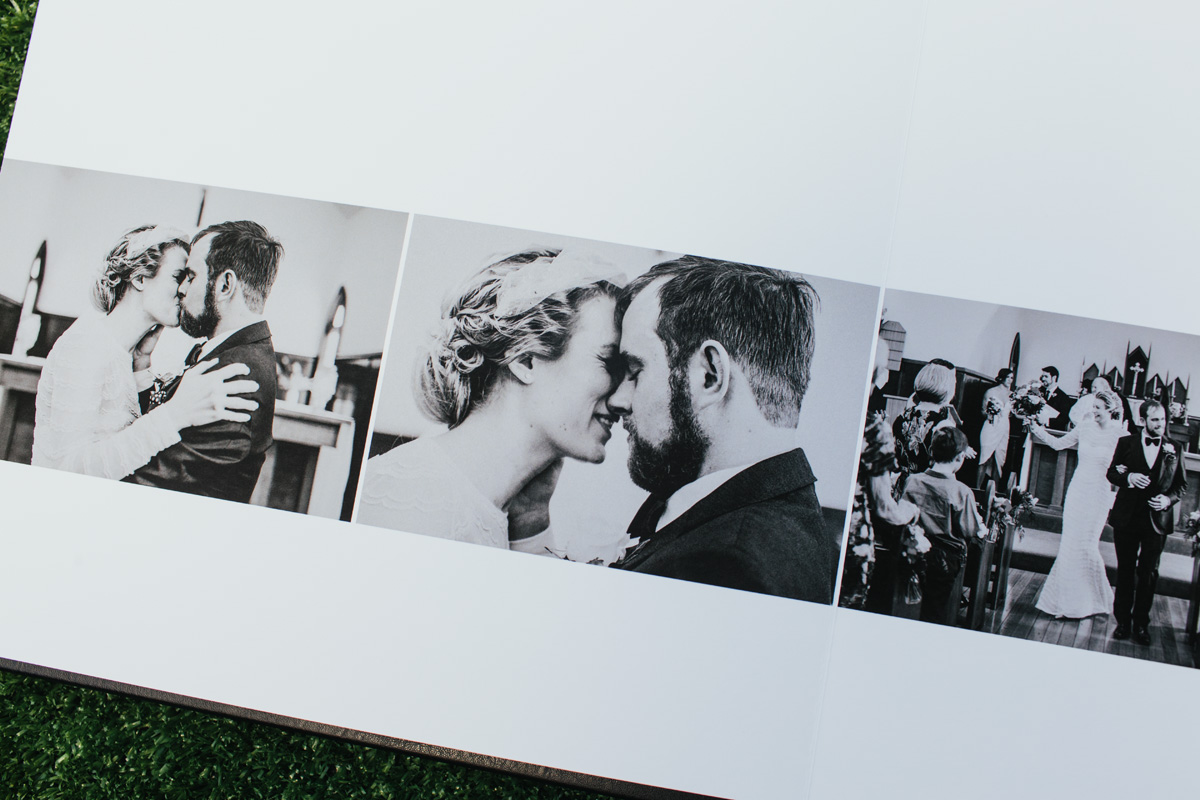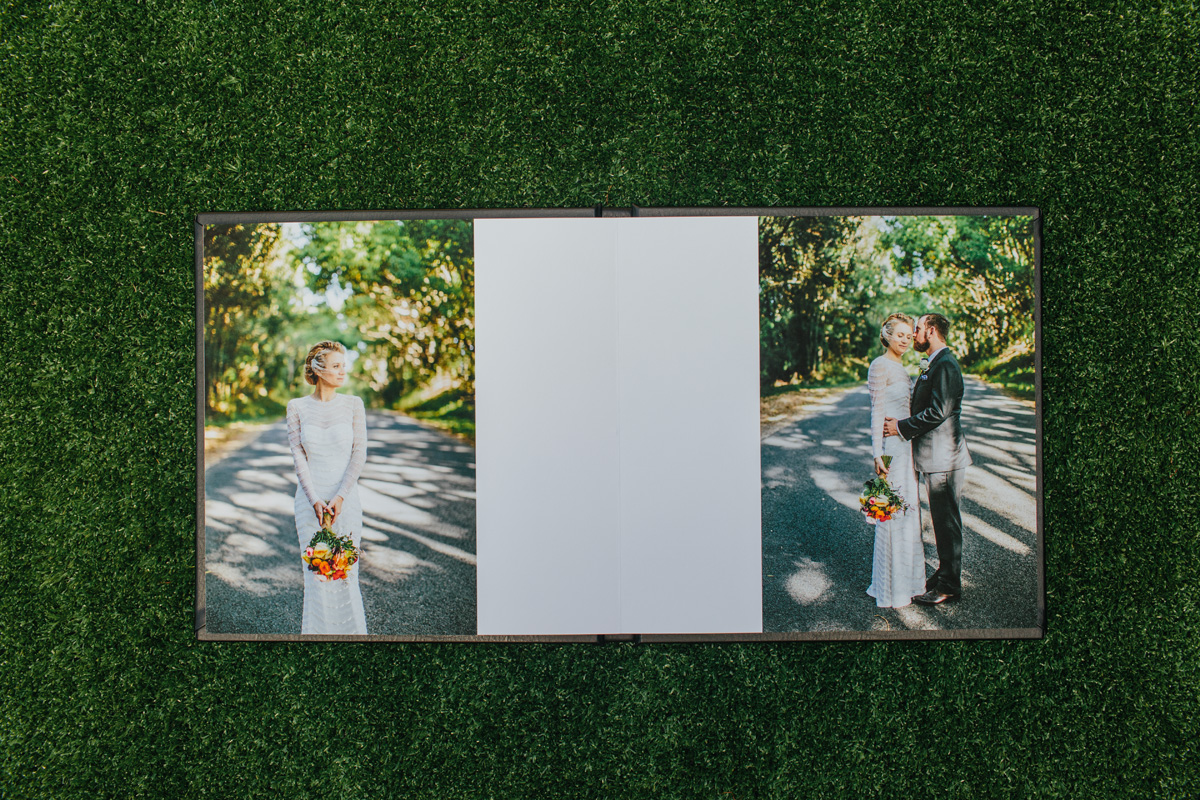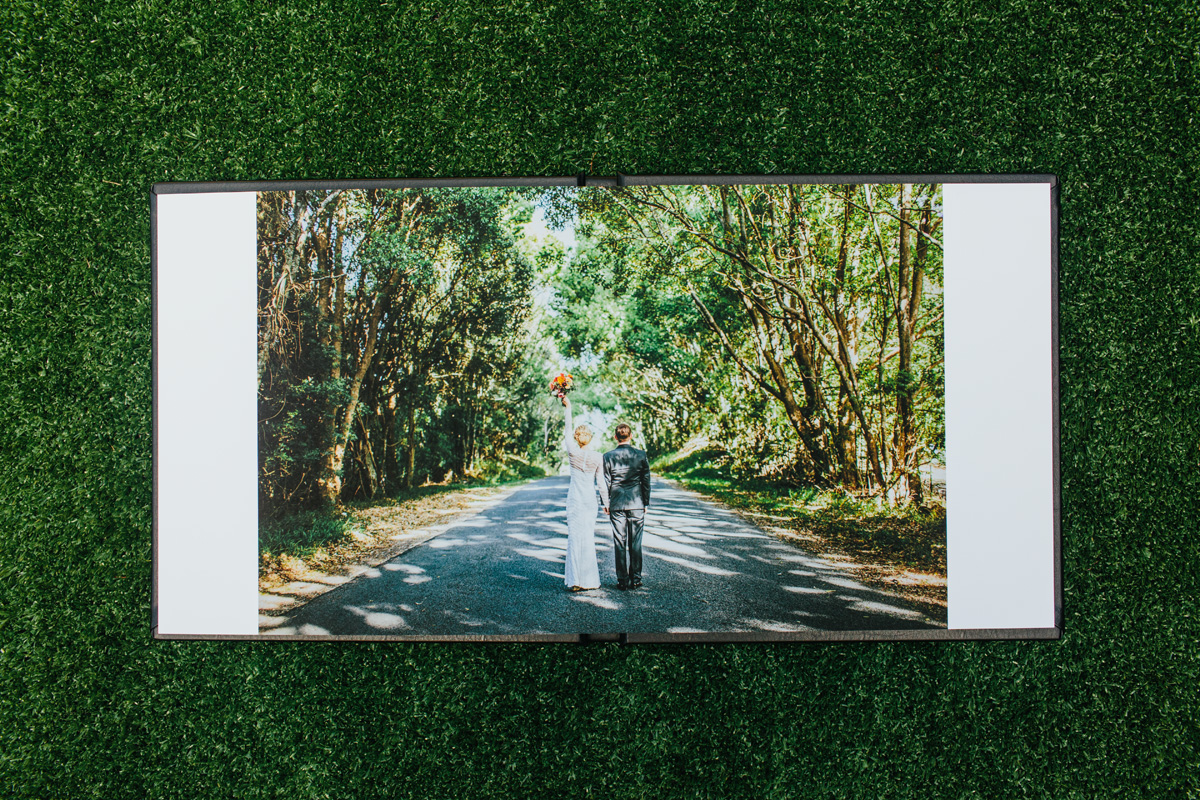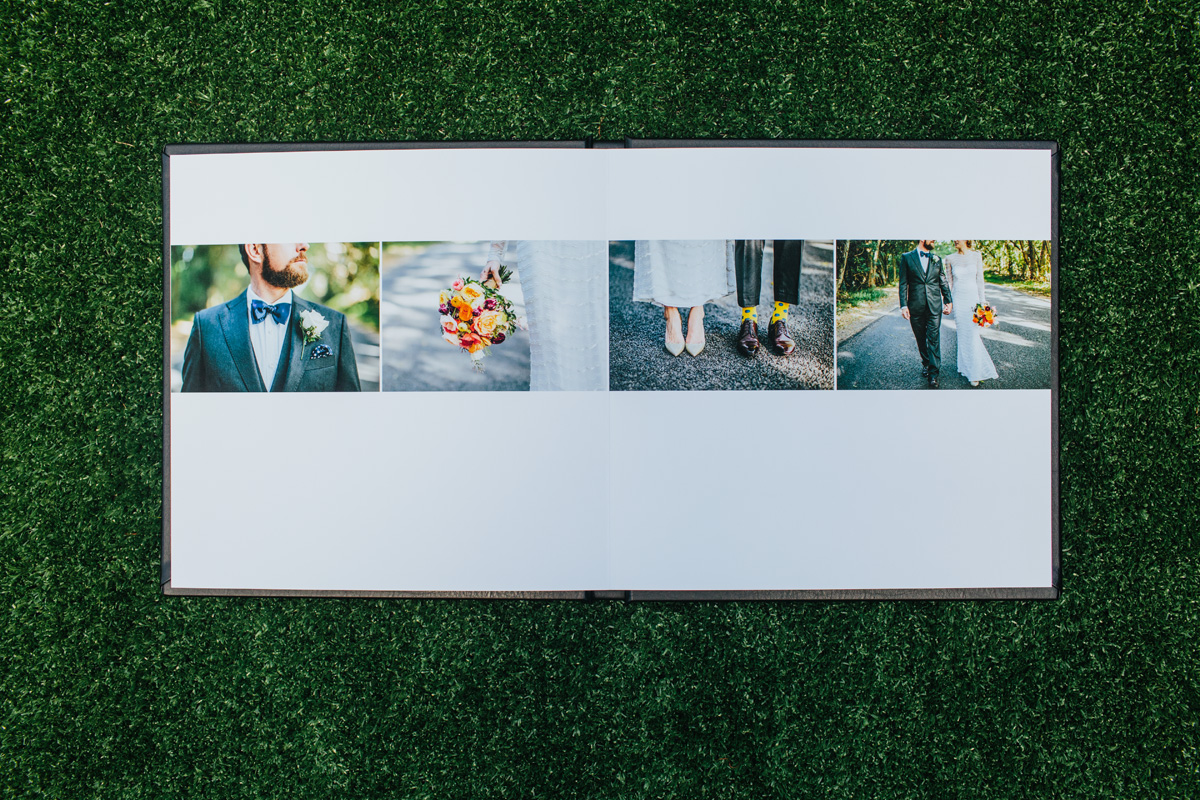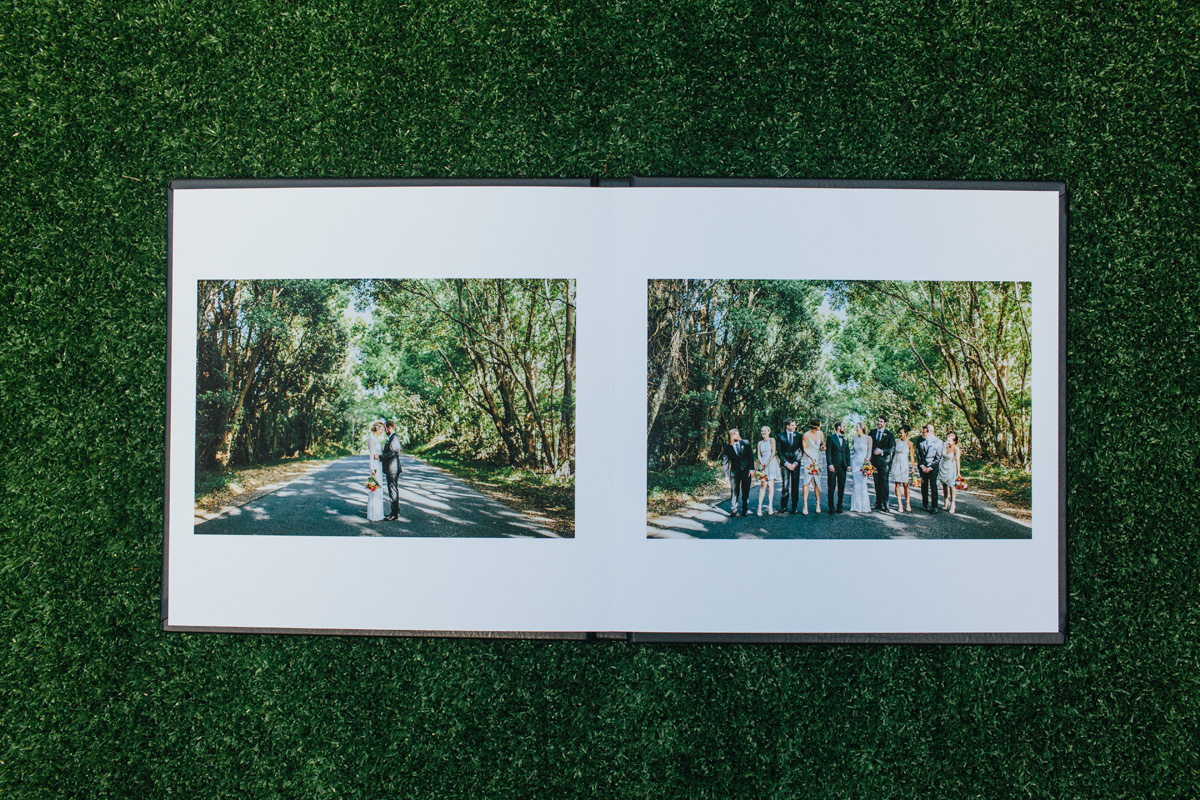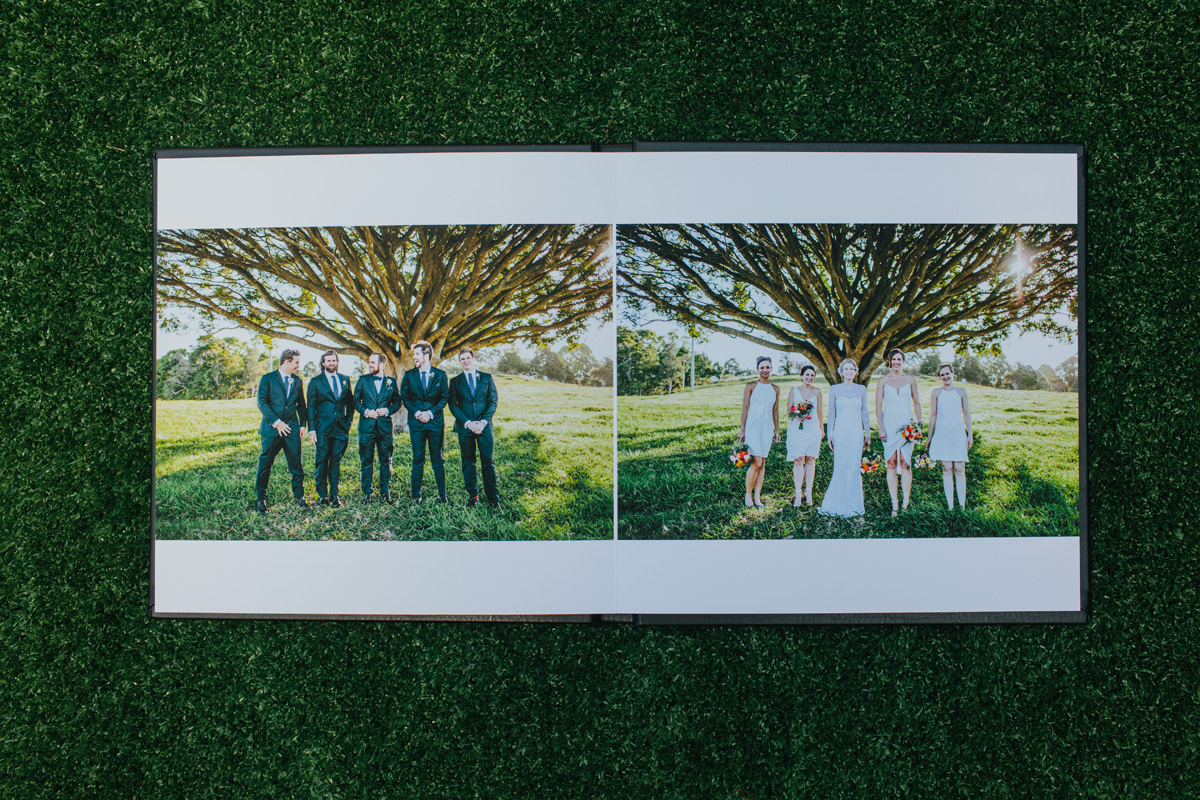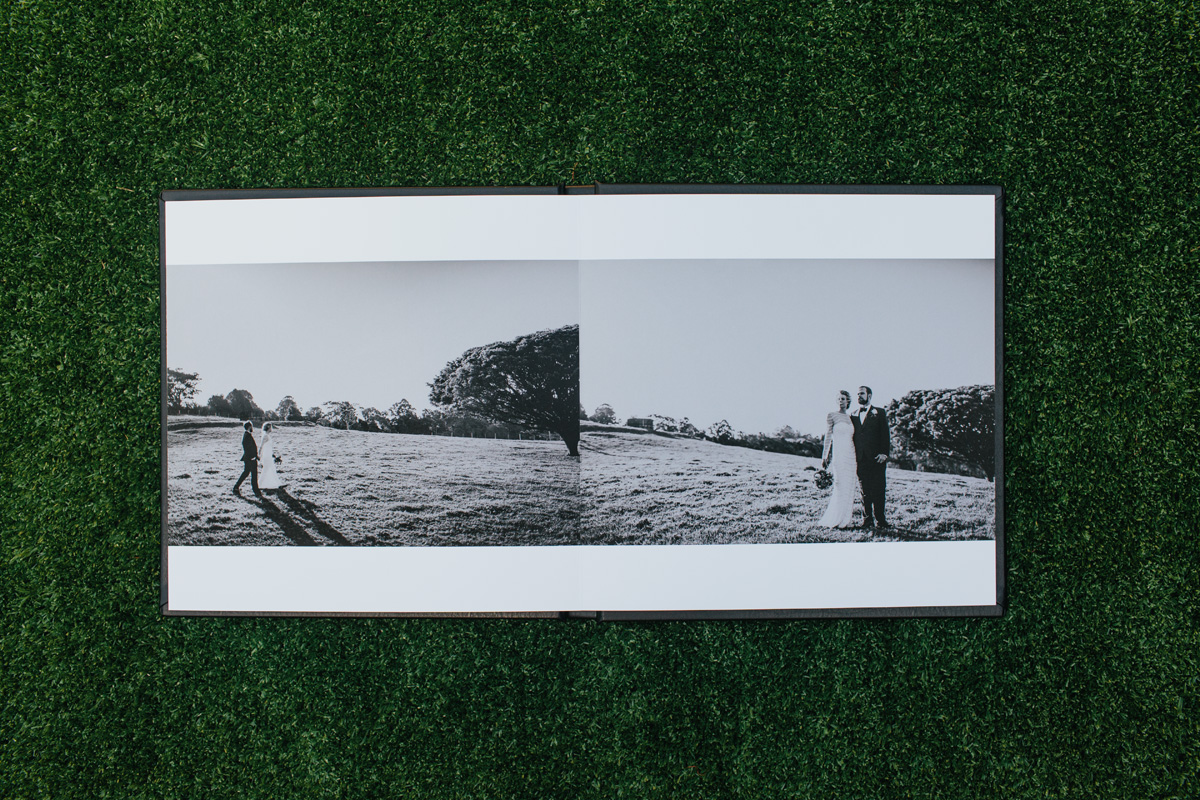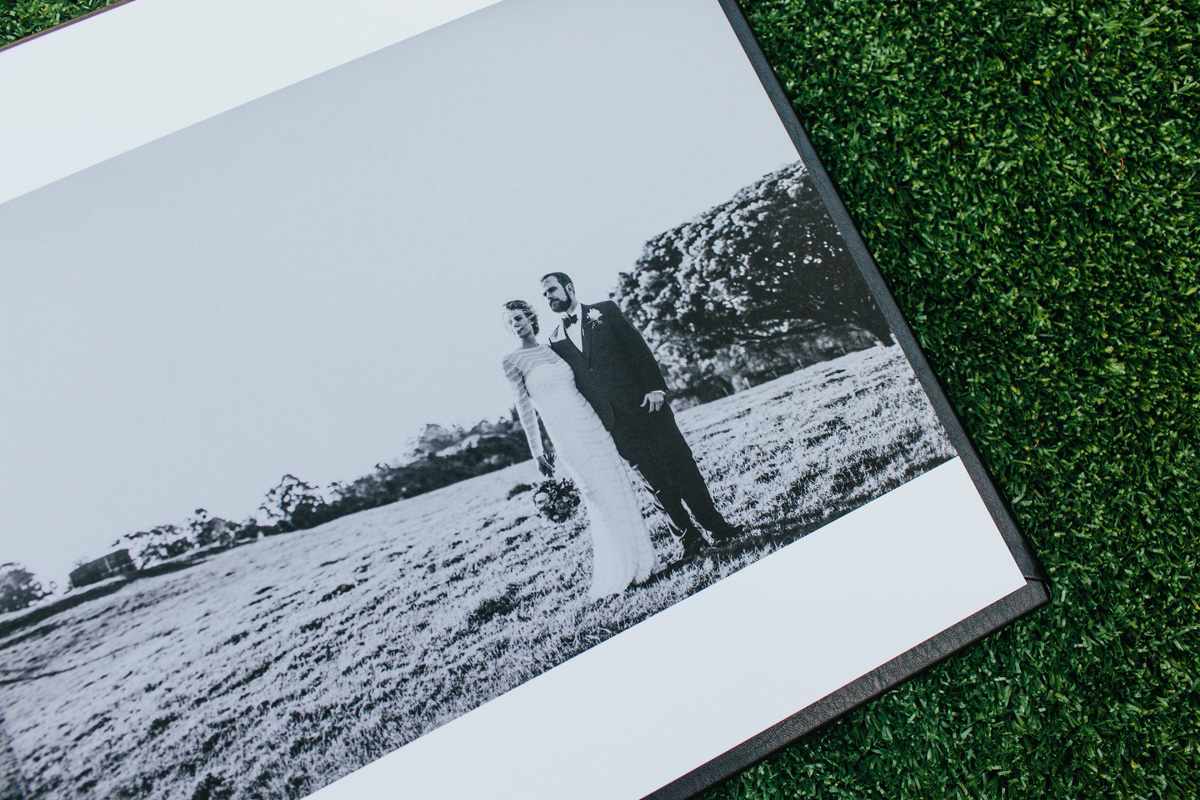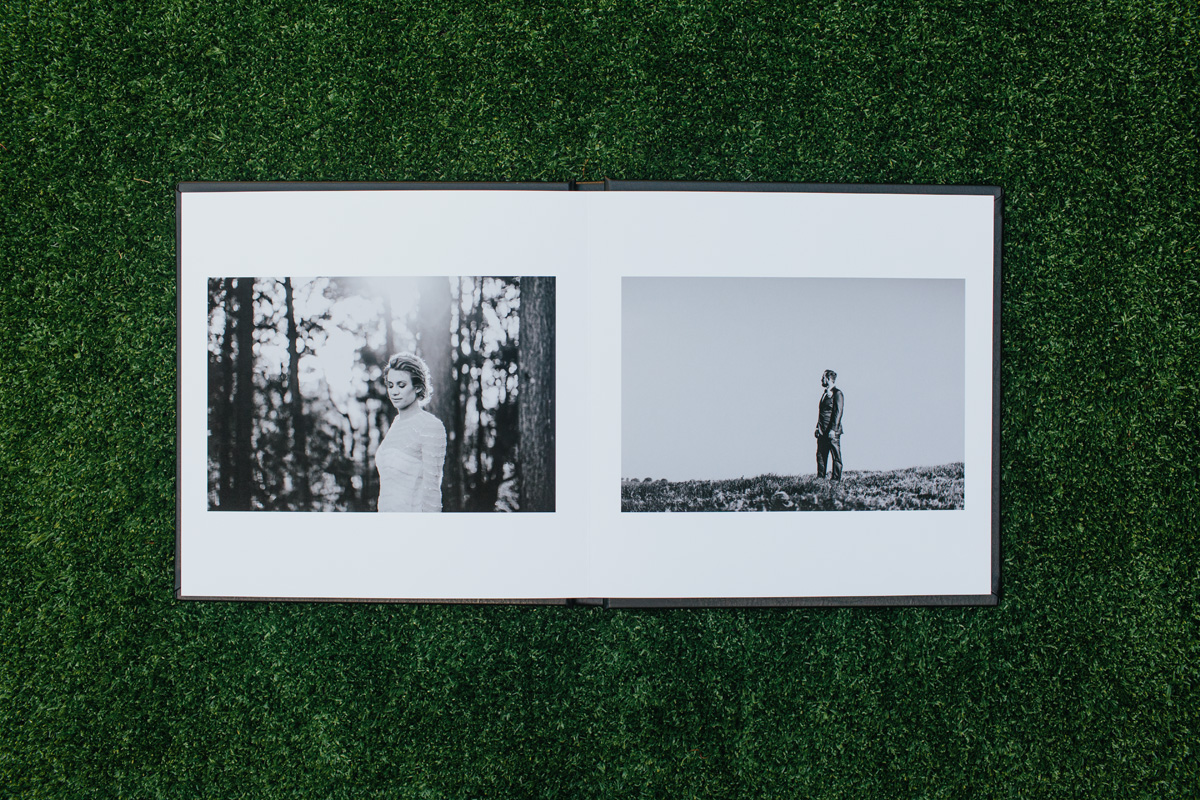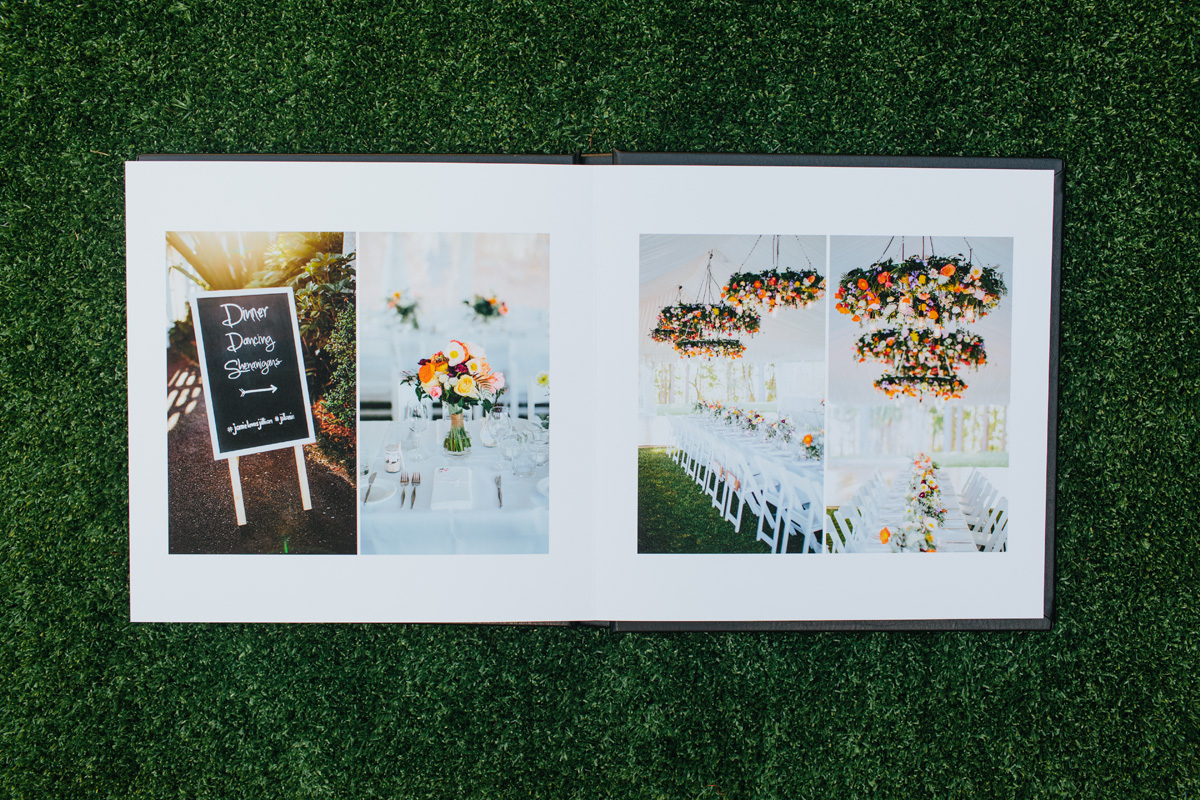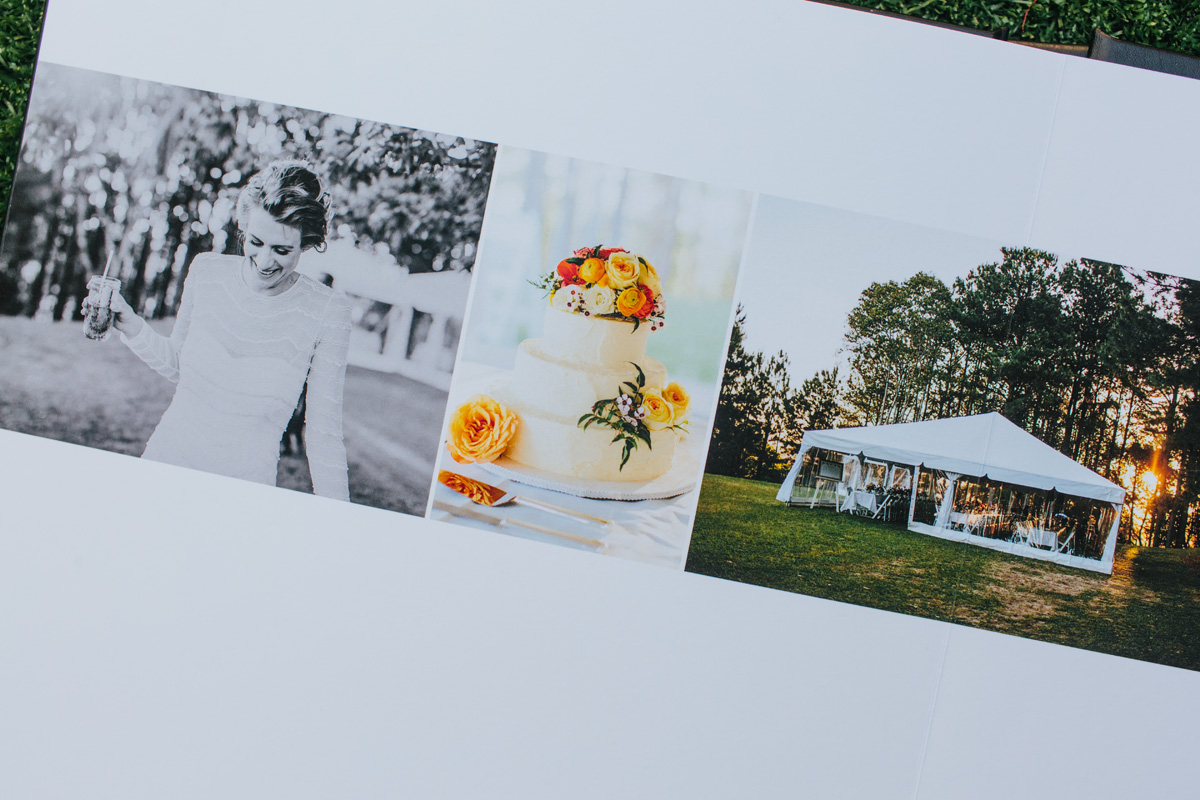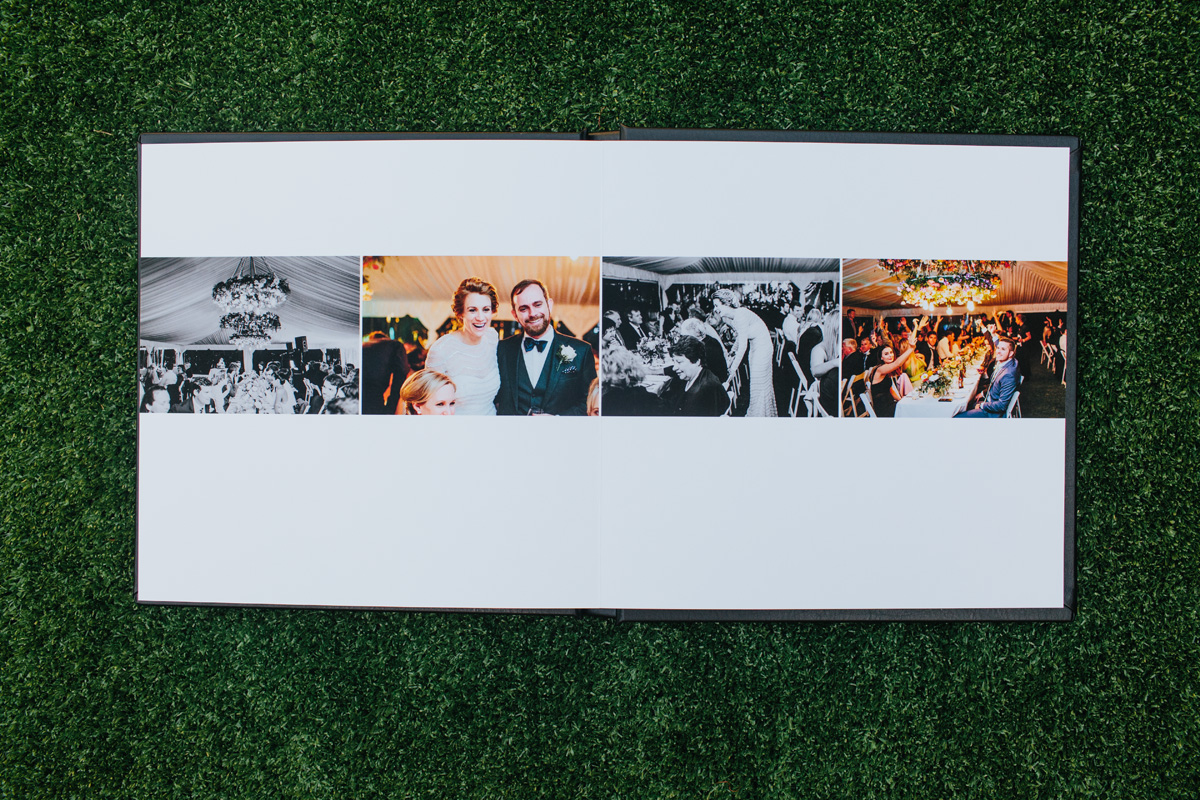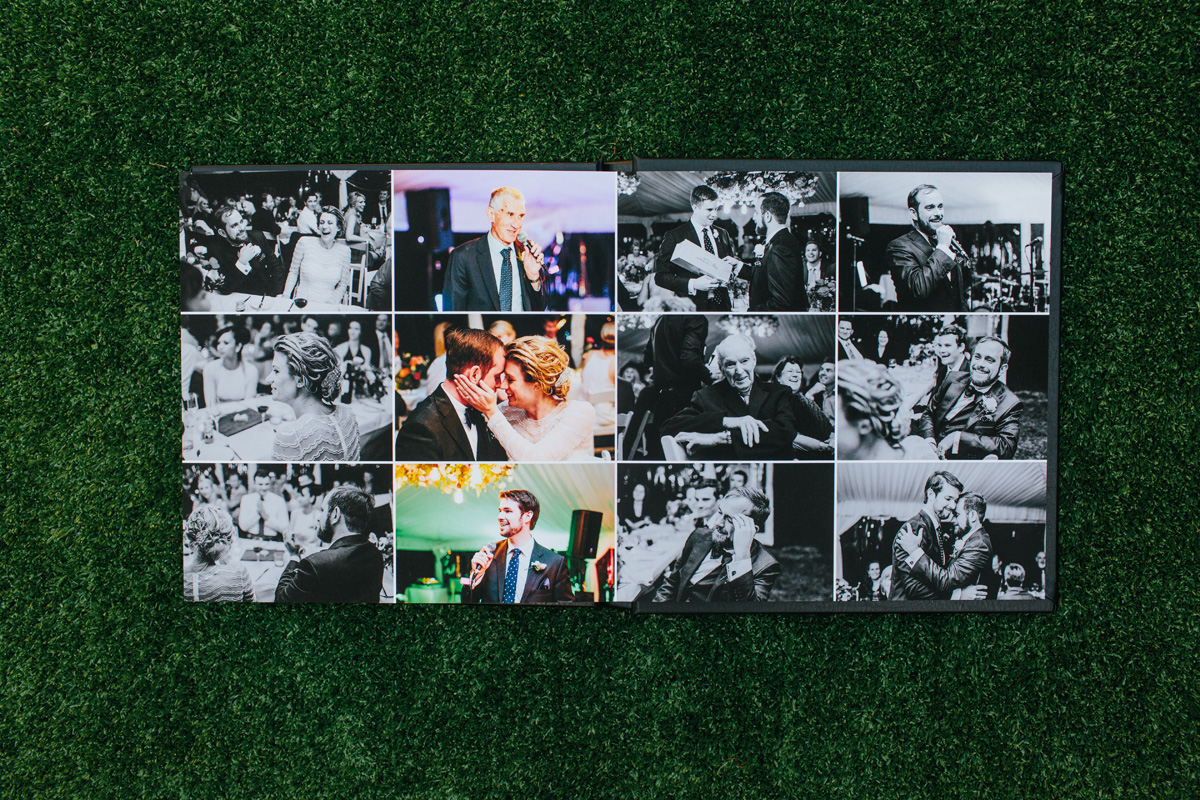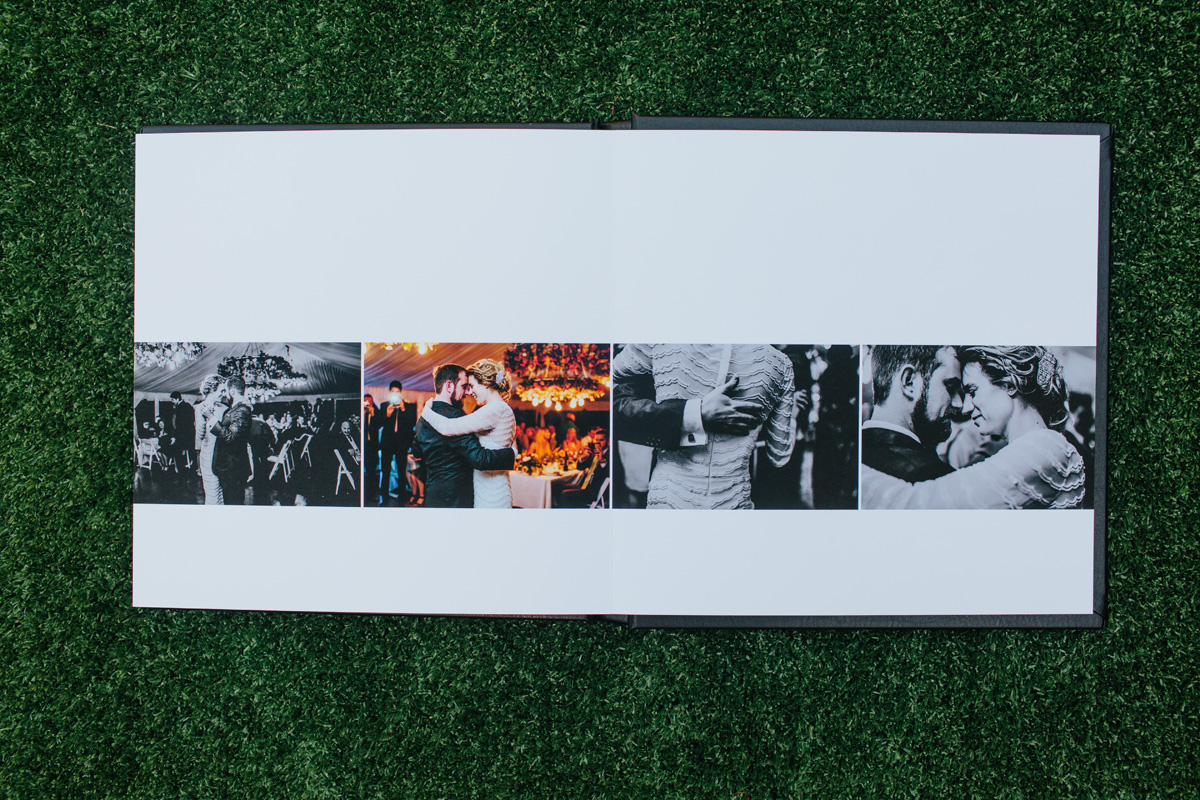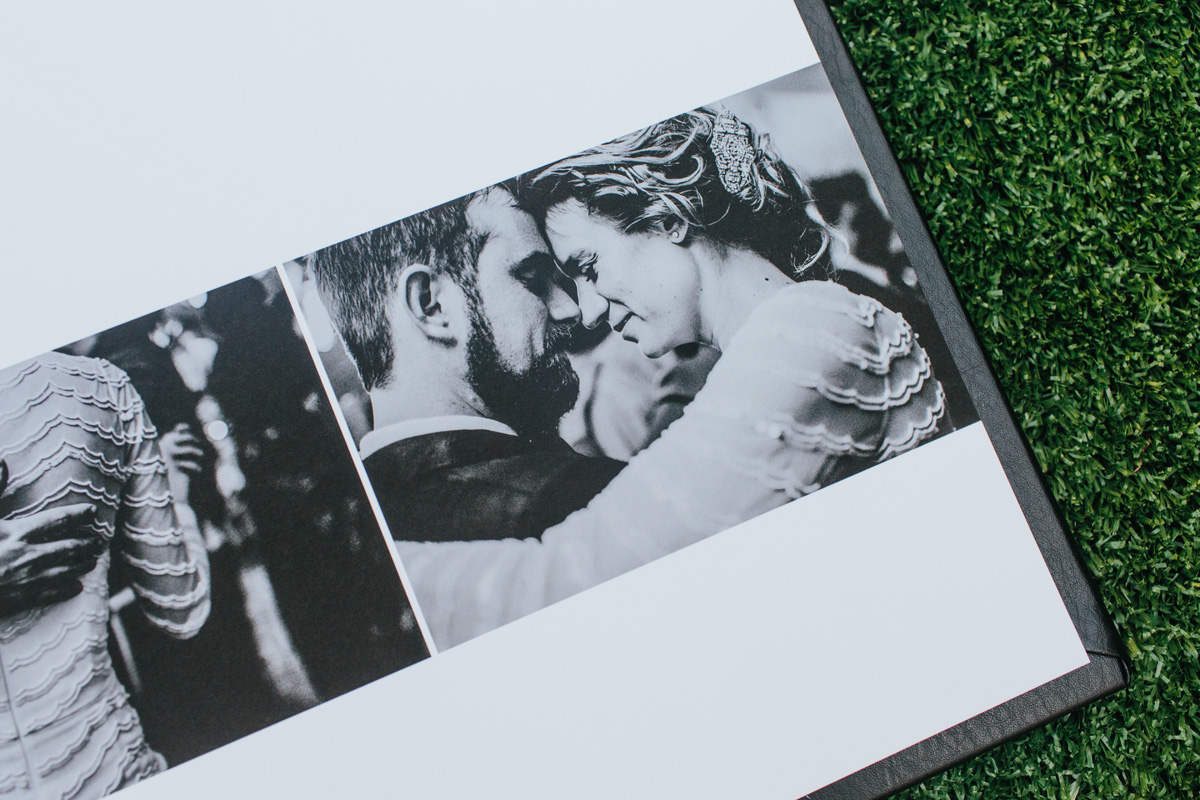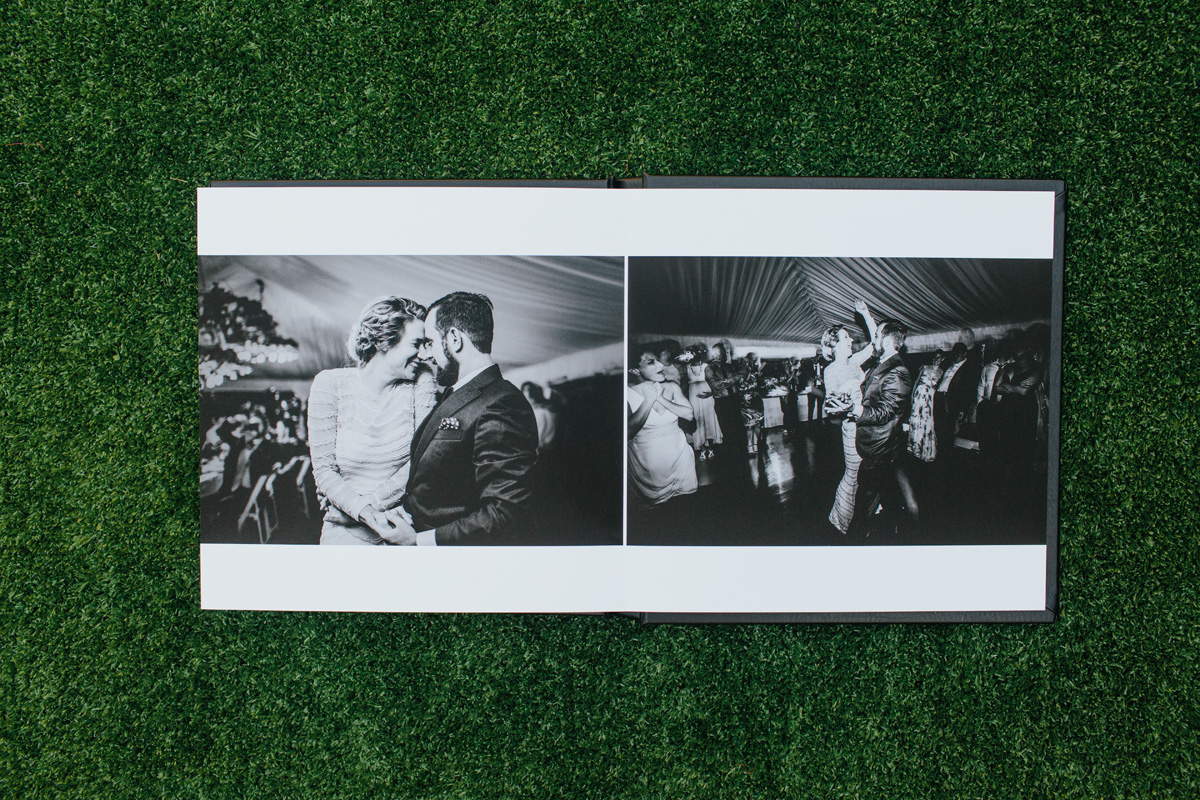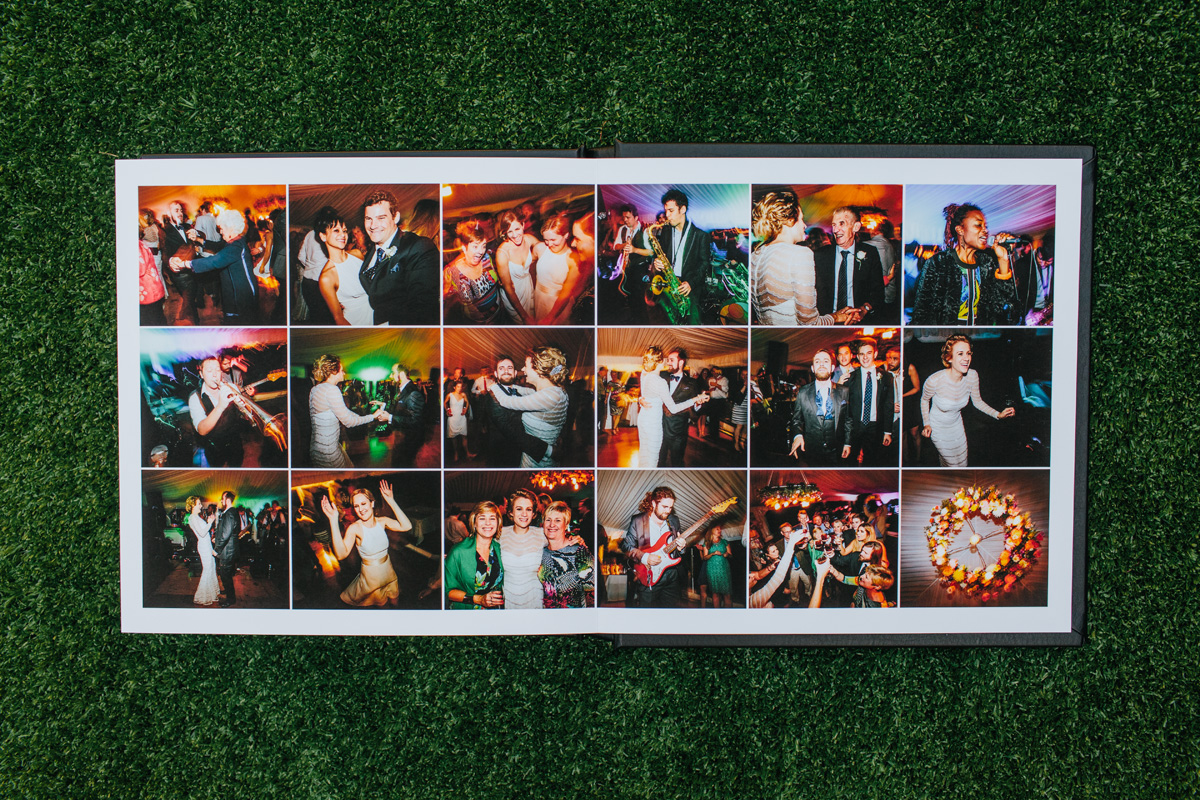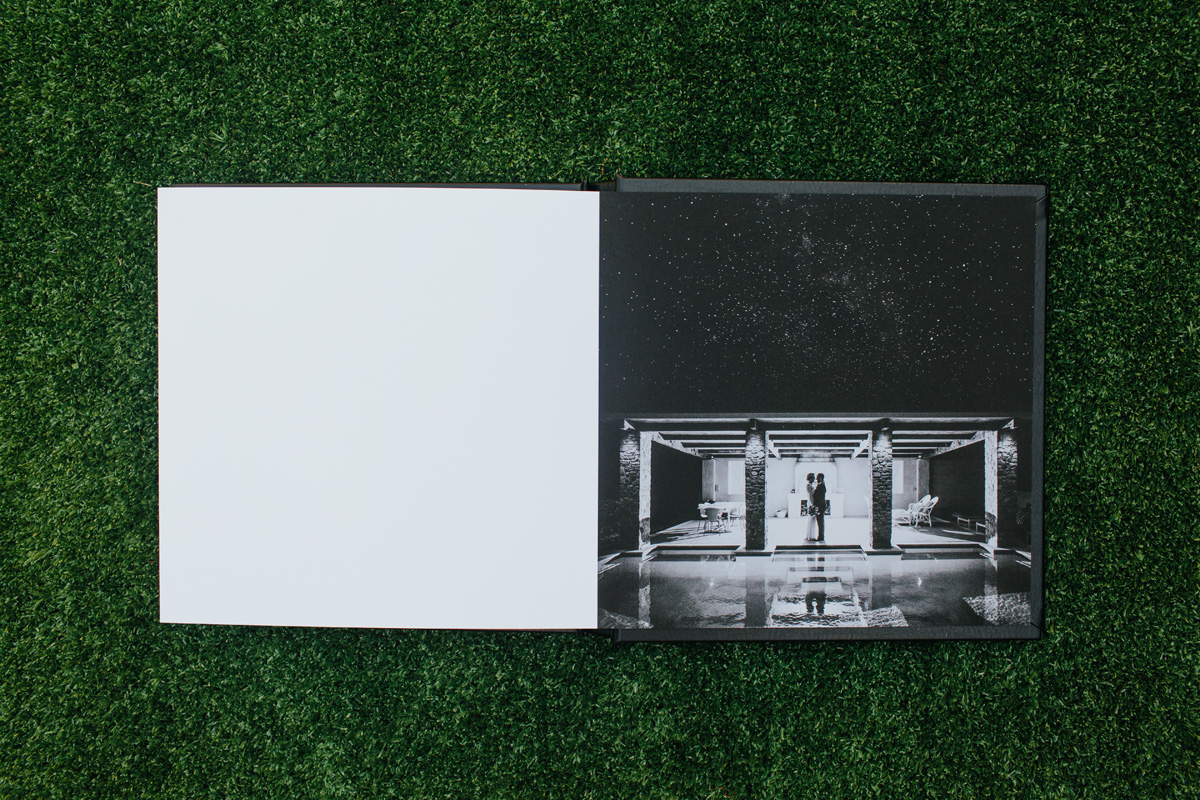 JOURNAL FINE ART ALBUMS
This new collection includes fabrics that are truly ageless in style, and a range of handmade, natural, beautifully textured papers. The journal flap makes this album feel like less like a book and more like a special, treasured family heirloom. Tied around these albums is soft, natural string or material, tied up with a wooden, ivory, or stone fastener. Choose this option for a truley unique album.
The Journal Fine Art Album consists of lay flat, fine art matte card, printed with archival inks and hand crafted to last generations.
There's lots of different colour, texture and material options.
Photos are nice, but touching is better.
For a closer look get in touch, you're welcome to visit.